4 Credit Repair Companies with a Variety of Plans Available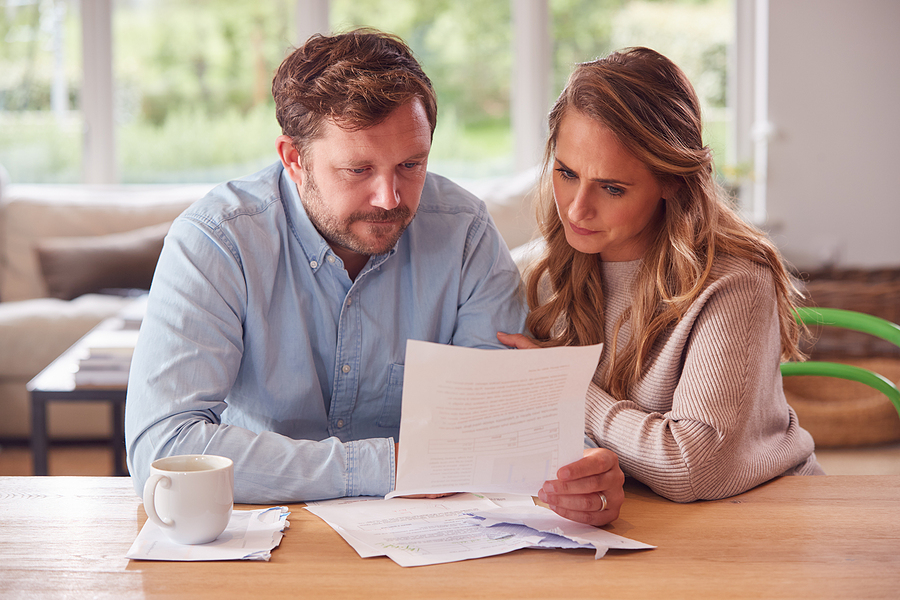 There are many reasons you might decide that you want to use a credit repair company. Credit repair companies are a great way to maximize your credit repair options; if you currently have bad credit, you might want to use a credit repair company to see if there are any problems in your credit report that you could fix to boost your credit.
Here are four of the best credit repair companies that offer multiple different plans, so you can choose the best option for your needs.
Lexington Law
Lexington Law is one of the most well-known credit repair companies out there; they've helped over 500,000 clients over more than 20 years. They offer three options: Concord Standard, Concord Premier, and PremierPlus, ranging from $89.95 per month to $129.95 per month. All of these plans come with the most essential credit repair services needed, while higher levels also come with other benefits, like credit score analysis and assistance with inquiries.
CreditRepair.com
CreditRepair.com is actually owned by the same parent company as Lexington Law, although they offer different services for different kinds of people. There are three programs available at CreditRepair.com: Direct, Standard, and Advanced, ranging from $69.95 to $119.95 per month. All options come with credit repair opportunities, but Standard comes with credit monitoring and Advanced helps significantly with identity theft protection.
Ovation
Ovation only offers two options: Essentials, at $79 per month, and Essentials Plus, at $109 per month. The Essentials plan gives you access to standard credit repair options, but the Essentials Plus plan gives you a number of unlimited options, including unlimited challenge validation letters and credit monitoring. Plus, they're well-known for great customer service, making them a uniquely beneficial credit repair company to use if you're currently experiencing issues with your credit.
Credit Saint
Credit Saint offers three different tiers: Credit Polish, Credit Remodel, and Clean Slate. As the names suggest, these are all options that increase in aggressiveness to help you depending on your credit needs. Credit Polish offers up to five inaccuracies per month in four categories. Credit Remodel offers up to 10, with an additional two categories. Clean Slate gives unlimited help and every type of inaccuracy, so you can be sure that you're not missing anything when you look into the inaccuracies that might exist in your credit report.
Conclusion
Credit repair is an important part of keeping your credit score as high as possible. It can be an important element of managing your credit, especially if you already have poor credit, but even if you have fairly good credit, you may be able to get even better credit with the help of a credit repair company. Plus, many of these companies also offer identity theft monitoring services, allowing you to keep yourself safe no matter what you're doing on a regular basis. These four credit repair companies are great choices if you want to tailor your plan choices to what you actually need.