4 Ways to Work Smarter by Adding an Integrated Mortgage CRM to Your Work Process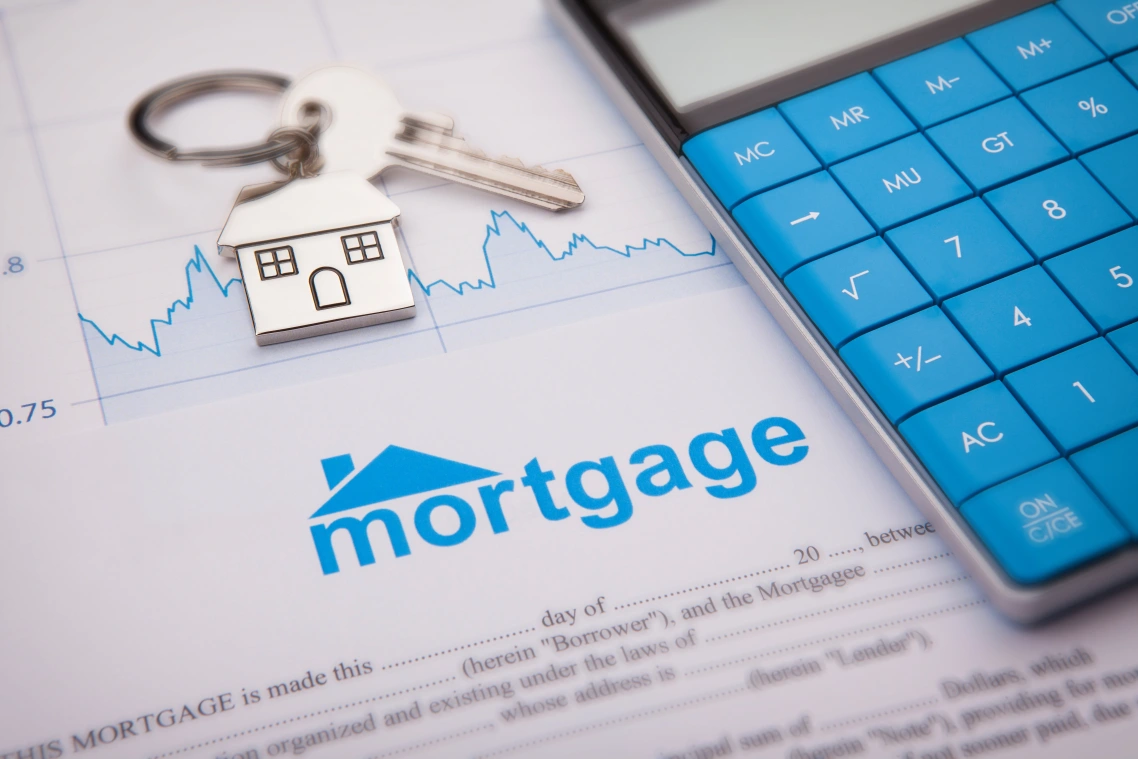 If you're a mortgage salesperson, you probably know that the workload can be pretty intense. You need to be constantly on the lookout for new leads and new opportunities, and once you get them, you need to be able to close those leads as quickly as possible. It's easy to feel like there's no room for error—but what if there was a way to make your work process even more efficient?
That's where integration comes in. Integrating a mortgage CRM with other tools in your toolkit means that you'll have access to all the information you need at the touch of a button, so you can make decisions quickly and focus on closing deals instead of trying to find information. That way you don't have to cross-reference everything manually; instead, it all happens automatically behind the scenes.
Here are four ways you can integrate mortgage CRM into your work process so that you can spend less time on routine tasks and more time getting results.
1. Use Zapier to integrate your mortgage CRM
Zapier makes it easy for you to connect all of the apps in your workflow without having to write any code yourself. The app can be used as a way to automate repetitive tasks like sending out emails or updating lead information in Salesforce, which means less time spent doing those things manually.
This is especially useful if you have multiple team members who need access to certain data or want their colleagues' input when making decisions about leads. It also allows for flexibility—you can change how certain processes work without having to go through a lengthy development process every time.
2. Use email templates
Email templates are another powerful feature of CRMs. They allow you to save emails that have been sent out before so that you don't have to write them again when it's time to send them out again! Just click on "Save email" at the bottom of any email and it'll be saved in your account forever.
3. Put together a team calendar
Using Google Calendar, everyone will know when meetings are happening. You can also use this tool as an easy way to share documents with your colleagues or clients—just attach them directly from Drive or Gmail instead of emailing them around repeatedly!
4. Use tags to organize leads
Tags are one of the most powerful featuresof CRMs, because they allow you to organize your data in a way that makes sense for the way you work. For example, if you have leads who want to refinance their home but don't qualify for a new loan right now, tag them as "Not ready for a new loan." This way, when you add a new lead who does qualify for a new loan, it will be easy to find out who needs help first.
It is a fact that technology has matured to the point where smart homeowners and real estate investors are able to dramatically increase their efficiency and marketing output. If a savvy real estate investor can leverage technology effectively, there's no telling what they're capable of. This is only the beginning of a new chapter; exciting times lie ahead