All you need to know about minimum average balance of a current account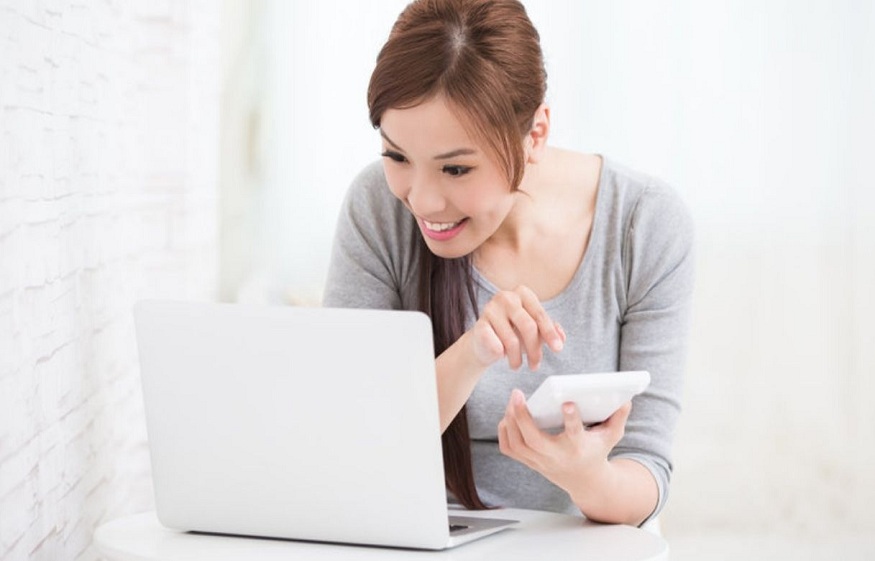 It is very important for businesses to be financially sound, especially when it comes to their expenses and banking needs. A strong knowledge base combined with great business acumen can be helpful in having a healthy balance sheet.We know that businesses in India mostly use a current bank account for their activities. The reason is simple. A current account enables them to carry out financial transactions of high amounts and also provides a range of other benefits that are specifically suited to these businesses. It has lucrative business deals and helps to facilitate their financial transactions with great ease.
But while you are planning to open a current account, you should also keep in mind the various charges associated with maintaining one.  Yes, you read that right. Maintaining and operating a Current account may have a few underlying charges with it and one such is the Minimum Average Balance (MAB).
What is Minimum Account Balance?
Based on the kind of entity you operate as, and the kind or type of current account package that you have, you will be required to maintain a Minimum Account Balance (MAB) for your account. MAB is usually an average amount to be maintained monthly but some banks may require you to maintain an Average Quarterly Balance instead. As the name suggests, MAB is the minimum amount of an average money balance that an accountholder must have in their account to keep their account running or avail any banking services that they may be entitled to.
Sometimes, when you fail to maintain these minimum required balances in your account, then the bank may need you to pay non-maintenance charges, based on your current account type (i.e., you may have different current account plans for different types of entities)
Simple Calculation for MAB and QAB:
Usually, you can know your MAB or QAB i.e., Quarterly Average Balance by calculating it yourself.
Follow this simple calculation below to know how much balance you need to keep in your account:
Monthly Average Balance = Sum of your closing balance of the month/Number of days in that particular month
For QAB, you can follow the same calculation but divide the numerator with a quarter i.e., three months
Different banks may have different MAB requirements. You may need to choose your bank and you can easily open an online current account based on your preference and get in touch with the representatives to know more.
Disclaimer: The Minimum Account Balance varies from bank to bank as per the calculation. The information above is subjective and generic in nature and must not be substituted to professional a