Benefits Of Security Camera Monitoring In Retail Stores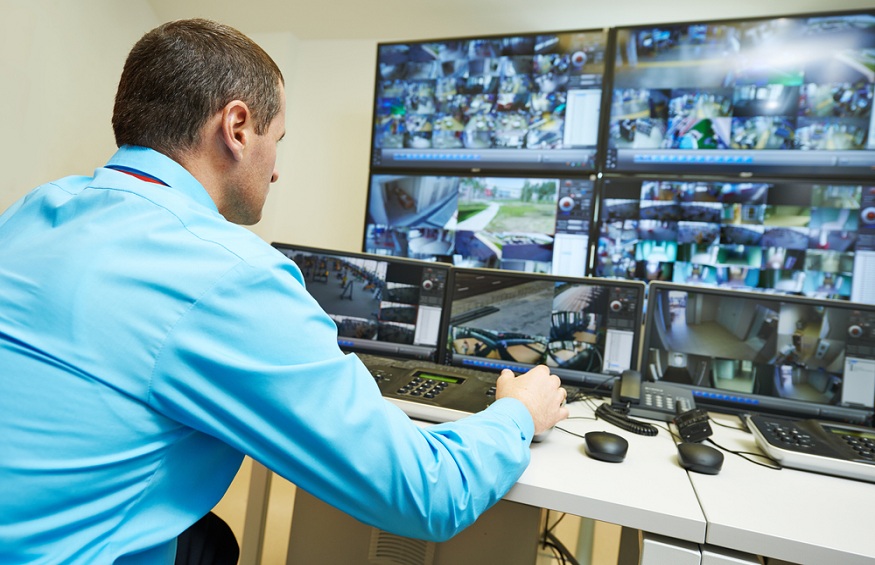 Retail stores are typically target areas for shoplifters, and a survey carried out has shown that retail stores are normally more prone to theft than any other business. Other than theft, most retail shop owners complain of losing commodities. You can reduce all this by installing a shopping center real-time video monitoring system. Other than protecting you from theft, it also prevents anti-social elements from harassing your customers. Cameras are also very important, mostly in huge malls that don't have access to safety. With this, you will be able to monitor everything happening around every floor without anyone noticing.
Having cameras in your shop is very beneficial, and some of the benefits include the following:
1. Reduces insurance cost
Most large stores usually get many incidents. Most of the issues that store owners face are intruders or criminals who steal or break things when they try to steal and escape. These incidents cost the owners more to replace the stolen items, mend everything destroyed, and deal with law cases. When you have cameras, you can prevent this because you will easily know the people who broke in. Other than these, cameras will spare you the hassle of paying compensation.
2. Reduces the need to employ additional security personnel
You can save yourself the extra cost of employing other guards when you install cameras around various floors in the shop. Moreover, cameras normally make clients feel safe about shopping. When thieves know that there are working cameras around the store, it scares them, and it makes it easier for you to reduce theft cases. Having guards around the store is easier because security guards won't completely stop criminals from shoplifting.
3. Helps you monitor customer behavior
When you have cameras in your shop, they allow you to monitor the various trends taking place, and you will be able to see the people who have entered and left the retail store in the last twenty-four hours. You could also notice that you are getting more customers during the festive season or the holidays, and this will make it easier for you to know if the people coming in or going out are shoplifters or not.
4. Improves customer service
Other than preventing theft, cameras can help you improve customer service. When you have a retail store, you need to make sure your customers are your top priority, and you also need to make sure your clients have the best experience as they shop. With cameras around, you can monitor if the employees are offering the right services to your customers or not. When you notice that your workers are not attending to your customers as needed, you can take the necessary steps to deal with it.
Conclusion
When you have your retail shop, consider installing surveillance cameras around every floor because it brings more benefits than disadvantages. Also, make sure you work with the best agencies so that you can have the best experience and you don't have to keep replacing your cameras.