Frequently Asked Questions about Goodviser App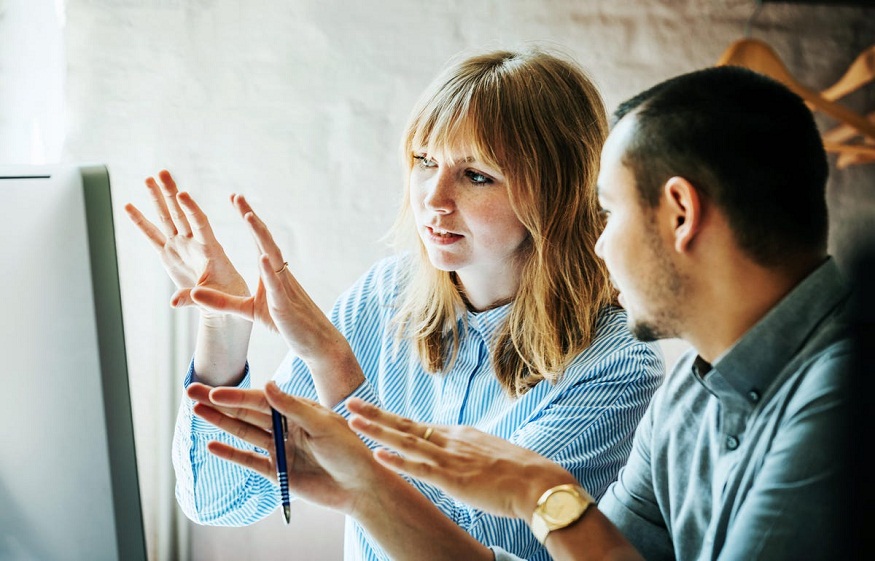 The Goodviser app is an innovative new approach to locating clients. The software allows users to submit queries regarding different challenges they are dealing with. Perhaps their home appliance is broken, they need legal advice, or there is a problem with the flowers in their gardens.
Appliances, Education, Home Services, Insurance, Real Estate, and many more categories are available. If you operate a company or work as a freelancer, you can download the app, become a Goodviser and provide free advice to consumers. If you assist them, they will most likely be interested in your product or service, which raises the likelihood of them becoming paying clients. This post will look at some of the most commonly asked questions concerning the Goodviser app.
1.  How can Goodviser assist businesses?
The primary goal of the Goodviser application for small and medium-sized businesses is to market their services by offering free advice to potential customers. Goodviser is a doorway to a steady stream of potential customers. You can convert into paying clients by sharing your expertise and experience without spending a lot of money on advertising.
2.   How does Goodviser assist customers?
The Goodviser app aims to give its customers a timely, professional response to any inquiry – at no cost! Instead of spending hours searching the internet for answers, just ask a professional, and the providers will do their best to react, advise, or educate you in the hopes that you will ultimately become a customer.
The Goodviser app offers a forum for customers to seek expert advice
3.   How does the Goodviser app function?
 from companies and get clear and simple responses. The stages that follow describe how consumers interact with the application.
Customers request expert counsel.
The request is received in real-time by all relevant businesses.
Businesses determine which requests to react to and with whom to communicate.
Customers get responses and assistance, resulting in favorable ratings and reviews.
4.   What strategies can companies employ to get the most out of the Goodviser app?
If you want to be as effective as possible with Goodviser, follow the advice below:
Provide your mailing address
If you wish to be a Goodviser, you must provide your address. We want proof that you are a genuine person with a physical address in the United States. This step guarantees your clients' confidence.
Provide Extensive Responses
Users will ask queries in various categories, such as Appliance, Home Service, Gardening, Health, and many more. You might be one of the professionals who assists them in resolving their problems. Your responses should be informative to gain their confidence, which will reassure consumers that they are working with a real professional.
Provide Enough Information
Your clients want to learn more about you! On your page, provide enough information about your company. Include your working hours. If users wish to purchase your products and services, they must first figure out how to fit a visit into your calendar.
Create a visually attractive profile page.
You have the option of submitting your company's logo and a page cover. Do not overlook this option! It will help to make your company unique and identifiable.
Conclusion
So you've chosen to become a Goodviser. Congratulation! You've selected an excellent method of marketing your company. You can provide people with free advice in your area of expertise and convert them into paying clients!