How Important Are Vertical Video Ads on Mobile Devices?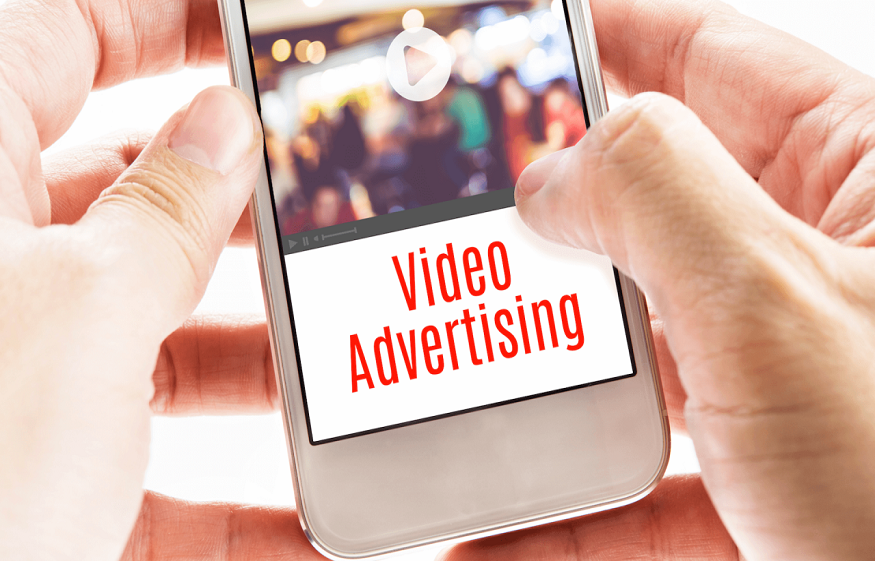 Mobile devices are taking over the world. Since 2019, they have surpassed desktops in worldwide usage – and their prevalence is showing no signs of slowing down. This trend shift has also, naturally, placed a greater emphasis on mobile advertising.
Creative mobile advertising can come in many shapes and sizes. However, it is important to play into not only the strengths of mobile devices but also the preferences of users. With those points in mind, did you know that according to research, smartphones are held in a vertical position 94% of the time?
This stat obviously hasn't gone unnoticed. This is the case when it comes to video content. While horizontal videos are – or at least were – generally the norm, mobile usage is changing the landscape. Snapchat, Facebook, TikTok, Instagram Stories, YouTube – these are just some of the major platforms that have embraced vertical video content.
As video becomes more vertical, this trend shift is filtering into video advertisements. So to the question, how important are vertical video ads on mobile devices? The answer: "Very important".
The reasons why vertical video is becoming the norm
It might sound crazy, but horizontal videos are seen as something of an inconvenience by mobile users. Even though it only involves turning their device at a 90-degree angle, the majority of people simply keep their phone in an upright position – even when a horizontal video is playing!
There are various reasons why this is the case. When on a platform like Twitter or Facebook, where there's a constant vertical scrolling feed, users don't want to keep flip-flopping their phones. They want to scroll, watch the video in its smaller format, continue scrolling, and stick to that convenient routine.
In recent years, people are also becoming accustomed to vertical content – not just video – on mobile. When something becomes easier to mentally process, people understandably like it more.
Another major factor in the vertical video becoming the norm is Generation Z. Older generations may have grown up watching horizontal YouTube videos on mobile, but Gen Z is growing up with TikTok and Snapchat – two platforms where vertical content is the standard.
The benefits of vertical video ads
As any mobile advertising company will tell you, it's essential you stay updated with the latest changes and trends on these devices. While you might be hesitant or even scared to adapt, doing so means you avoid falling behind your competitors. It also delivers a variety of benefits for your business.
This is the case with vertical video ads on mobile devices.
As pointed out already, it improves the ease of watching for users that struggle to flip their phone into landscape mode. However, one of the biggest advantages gained is that vertical ads provide you with a bigger canvas to craft your advertisement masterpieces. By filling up the phone's entire screen, you can supply additional details, display more visuals, and produce a greater immersive experience overall.
Furthermore, by taking up the entire screen with your rich media banner ads, users won't become distracted by other elements on the page. It then supplies them with the incentive to engage with the ad, where they receive the complete audio-visual experience.
For an effective native video advertising campaign, a variety of creative assets is recommended. By diversifying your video creatives, you can target customers across multiple devices and expand your overall reach.
Making the most of vertical video ads
It isn't just the aspect ratio that changes when using vertical video ads. There are various aspects to consider when crafting effective, engaging mobile-centric ads.
As you are supplied with a more intimate, close-up view, you can supply more detail with vertical video. Nevertheless, any mobile advertising company will tell you that it's not about stuffing the ad with bundles of information – it needs to remain concise yet engaging. Another important tip is to keep video length short while instantly capturing the audience's attention.