How to Support Your Team's Career Development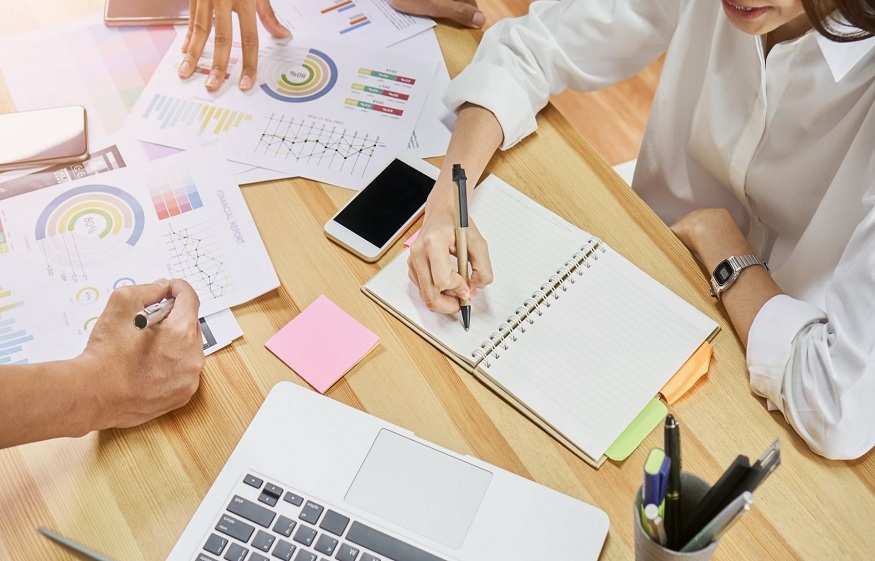 Career development is very important for any employee irrespective of their designation. The desire for career advancement cuts across ages and genders. A good employer must provide all the necessary resources for career development. Employees are more loyal to organisations where they see scope for career development. Lack of career development opportunities can lead to high attrition rates.
But how do you help your team's career development goals? There are various strategies to help your team in career development.
 Encourage an open discussion
There should be an open discussion about an employee's expectations, strengths, weaknesses, and core skills. These discussions should be held regularly and involve all the stakeholders like the managers. Such discussions will allow everyone to be on the same page regarding future work and career plans. Clear communication can throw light on your employee's motivation and challenges. Knowing the employee's goals can help you to motivate them in the right direction.
Clear communication is inevitable for the growth of the team. Communication should be regular and accessible to all the team members. Improper communication can negatively affect the productivity and efficiency of the team. It can also cause misunderstandings and resentment that hamper the growth of the team in the long run. Patient hearing is an important part of the communication process. All the team members should be encouraged to put forth their viewpoints.
Regular feedback should be a part of the communication process. Praising the achievements of team members boosts their confidence.
 Develop regular training and skill enhancement programs
Regular training and development are extremely necessary for the growth of employees. It is necessary to understand your employee's needs and knowledge levels. Things can become easier if your workplace has a culture of performance management. Your experience coupled with your conversations with employees can help you to select the right training method.
You should encourage your employees to pursue courses and workshops to improve their skills. You can also guide them on virtual learning courses that will help their careers. Make arrangements for your employees to learn about the latest happenings and innovations in your industry. Investing in employee career development programs can provide you with good returns in the future.
 Throw light on the big picture
Employees need to know their contribution is valuable to the growth of the company. Tell them how their contribution impacts the business as a whole. This will encourage them to be innovative in their work. This will also give them a sense of responsibility in the larger scheme of things. Provide a continuous update on how the employee's regular work is helping the firm to move towards its goals.
 Set up clear goals and paths to reach these goals
There should be enough clarity about the company's goals and targets. The team should know the method to attain these goals. The goals should be broken down into short-term and long-term goals. The employees should know their contribution to both short-term and long-term goals and their career prospects while attaining these goals.
 Maintain work-life balance
A proper work-life balance can be a big motivator for your team. It also reduces that stress at the workplace and improves the quality of life. Motivate your team to have interests outside work. Guide them to work smart by maximising their efficiency.
 Enlist professional resources for help
There are plenty of online as well as offline sources that can assist you in the process of helping your employee's career advancement. Cloud HR software can be a valuable tool for employee progress. Good HR software can bring greater transparency and improve employee involvement.