How to Use a Fishbone Diagram to Solve Manufacturing Bottlenecks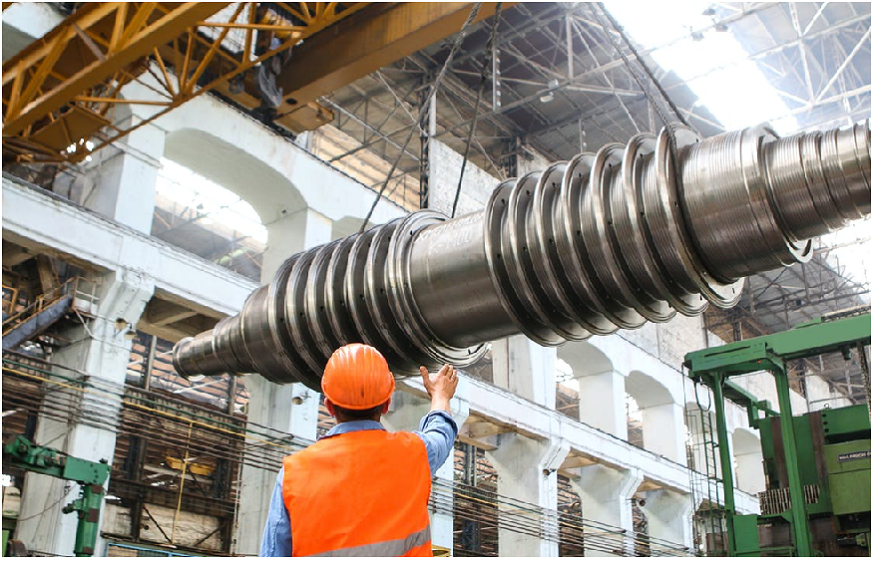 Manufacturing bottlenecks can cause a delay in production, missed delivery dates, and unhappy customers. When discovering a potential bottleneck, it's necessary to analyze it carefully to both confirm it and find ways to remove it. Using a fishbone diagram in part of the analysis and troubleshooting phases can be beneficial to get your head around them. These fishbone diagram examples are a good place to start.
https://www.pexels.com/photo/man-standing-beside-heavy-equipment-2760242/
Here is how to use a fishbone diagram to solve bottlenecks in manufacturing.
Use a Fishbone Diagram to Examine Causes
The root causes of a bottleneck aren't always simple or quick to ascertain. It can require digging into the details and looking at the various manufacturing steps involved to reach meaningful conclusions. Because of this, it's useful to use a fishbone diagram to lay out the possible causes as they are discovered. Once a full review is complete, the diagram will confirm all the areas needed to review to find the cause(s).
Causes Not Initially Known? Brainstorm It!
It's a reality that sometimes the staff is initially stumped for clues about why a bottleneck has suddenly occurred. At that point, they're all shaking their head and confirming that they don't know the reason. Unless tackled quickly, that will become the status quo.
Using a blank fishbone diagram with the main issue shown in the head on the far right is where to begin. With people sitting around the table, each department or piece of machinery can be used as a rib on the diagram. Then each person can explore possible causes relating to their team or the piece of machinery used in the manufacturing process. For example, a part could be worn out or broken. The machine might have been reprogrammed recently and this has created knock-on production delays.
Avoid Pointing the Finger of Blame
Department heads and supervisors in the production bottleneck meeting need to be assured that the finger of blame is not being waived around. The use of problem-solving methods like completing a fishbone diagram shouldn't need a negative. Bottlenecks occur for a host of reasons; sometimes, they're completely out of the leftfield with no one seeing them coming.Managers should see working the problem as a positive by driving towards improving manufacturing results using whatever tools are necessary.
Analyze the Post-Solution Processes Too
Once the bottleneck is discovered, and a solution is arrived at and successfully executed, it doesn't end there.
It's worth examining how the issue arose in the first place. Will it occur in the future? Is there a way to avoid this with a new process or an additional verification step added? Could a new methodology be developed to prevent its recurrence? And if it cannot be completed avoided, how can its impact be reduced or mitigated in the future?
For manufacturing plants, the production of new and existing products can become far more complicated than it was in the past. With so much technology now, it's often harder to find the causes for issues. Therefore, using diagrams to look for reasons behind bottlenecks ensures managers maintain an open mind even when the machine operator swears that everything is operating perfectly.