Importance of Call Answering Service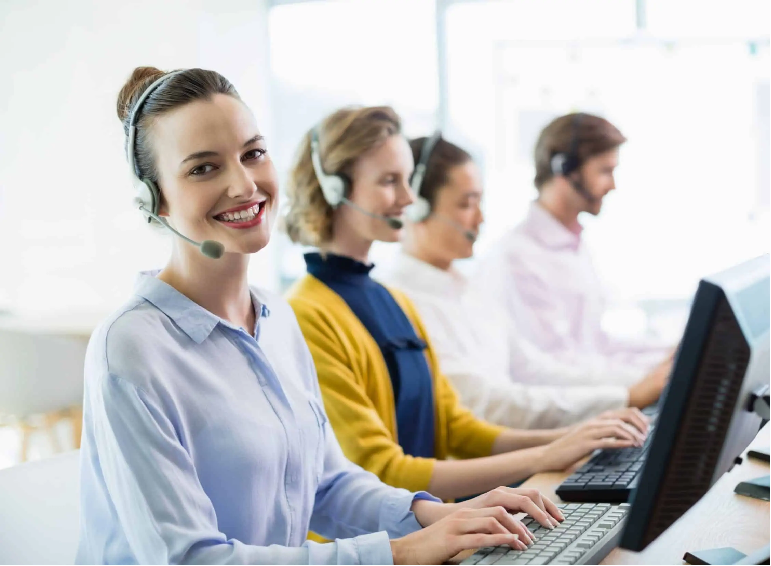 Call answering services are a great way to stay on top of your leads and calls. They allow you to focus more on the things that matter most, like sales, customer service, and growth. This article will help you learn why answering services are important for growing your business.
Answering Services Provide 24/7 Availability
The most important benefit of a call answering service is its 24/7 availability. Your business will be able to provide a professional image to customers when you are open every time and every day of the year.
That means that no matter what time it is, someone from your company can take the phone call on behalf of your brand. This is especially important for businesses that need to be available around the clock, such as hospitals and law firms. Your customers will appreciate knowing that they can reach you at any time of day or night.
Improve Sales Opportunities
Live answering services can help you improve your sales opportunities. Customers will feel more comfortable talking to a live person than a voicemail or an automated system, so they're more likely to leave their contact information and inquire about your products and services.
When you have an answering service following up with questions that customers have for you, it allows the caller to be in control of the conversation. This helps the customers feel like they're communicating with a real person rather than just another business that doesn't care about them..
Keep your Business Above the Competition
To keep your business above the competition, you need to provide an exceptional customer experience. Answering calls can be difficult for a small business owner or entrepreneur. The best way to improve your customer service is by using a call answering service.
A top-rated answering service will have agents who are highly trained professionals who can handle all types of calls, including sales and customer support. Moreover, they have access to a wide range of knowledge bases and databases that can help answer any questions that may arise during a conversation with one of your customers.
Improved Productivity
When you outsource your call center, you can be assured your employees are working on tasks that bring in revenue instead of dealing with customer inquiries. Not only will this increase your revenue, but it will also boost employee morale and productivity levels as they can focus on what they do best while the call answering service handles their customer service needs. Employees who no longer have to handle customer service calls enjoy less stress and more free time to work on other important projects or tasks.
Customer Retention
One of the biggest benefits of a call answering service is that your customers can reach you at any time. This leads to improved customer retention and satisfaction. If a customer has a question or concern, they won't have to wait until business hours to contact you because they know they will always be able to get in touch with someone from your company by phone or email. This can help build a long-term relationship between customers and your business, which means more repeat customers in the future and new business opportunities down the line.
It is a cost-effective solution for small businesses
A call answering service can eliminate the need to hire full-time employees. It allows you to answer calls from anywhere in the world so that you can run your business on your own terms. Outsourcing your call center services will also help you save money on office supplies and utilities since you won't have to pay for office space or equipment. You can use this extra cash flow to reinvest in your business.
Conclusion
As we have seen, call answering services are a significant part of any business. They can help you improve customer service, create a better reputation, and save time. If you're thinking of getting one for your company, you need to ensure they have the right features and can cover all your requirements.