IMPORTANT FACTORS TO EVALUATE WHEN CHOOSING A LANDSCAPING COMPANY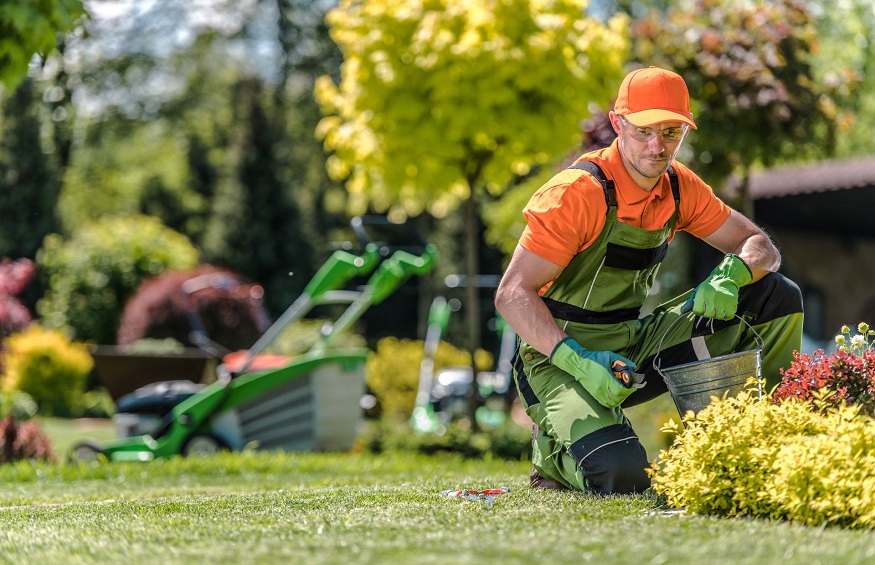 First impressions matter a lot, and the first thing someone notices when they visit your house, or commercial space is the landscaping. A beautiful lawn can transform your curb appeal for the better and even raise the value of your home because it keeps the environment green and fresh. However, finding the right landscaping company for your needs can be challenging. Worry not because this guide informs you of the important factors to consider.
Experience
You need to hire an experienced landscaping company if you want your front yard to look spectacular. Keep in mind that landscaping is not as easy as gardening. It includes installing irrigation systems, lighting, and creative landscaping patterns.
If anything, it requires knowledge, expertise, and experience. Only an experienced landscaping company can understand your needs and goals and deliver exactly that. The more years the company has been in existence, the more experienced the professionals are.
Budget
Landscaping doesn't have to be pricey as long as you have a budget and hire a landscaping company that can stick to it. Different landscaping companies charge differently, and others will even try to overcharge you. Most importantly, define your budget before anything else, and a reputable company can work around your budget while delivering the best service. It is also advisable to compare quotes beforehand.
Services
Evaluate the range of services prospective landscaping companies provide to see if they suit your needs. You need to choose a company that understands your landscaping requirements and goals and is well equipped to deliver them. You need to check whether they can provide the landscaping design and maintenance you want. If they give the kind of services you want, then hire them.
Designs
When you decide to improve your front yard or lawn, you have a design in mind that you want. The landscapers should help you choose a plan that suits your garden and is effortless to maintain. As you may already know, the landscaping design is key to improving your garden aesthetics. You should also prioritize the quality of the materials they install, including the irrigation system.
Reviews
What do other customers say about the landscaping company? What was their experience working with the landscapers? The answers to such questions are in the reviews. Take your time to go through the reviews of the landscaping company on their website and other review platforms to find out what you can expect. You can know about the reputation of the company from the reviews. If they are positive, it is a good sign that you are on the right track.
Communication
The landscapers you consider hiring should be good communicators so that they can implement the project in the best way possible. You can find out about this during your first meeting with the company's representative. Do they listen to your concerns? How do they respond to your questions? You should trust your instincts, and if something doesn't feel right, it is best to continue looking.
The takeaway
Do not hire the first landscaping company you encounter, no matter how good it seems. Take your time to compare before choosing.