Is a Personal Loan the Right Option? Here is a Detailed Analysis!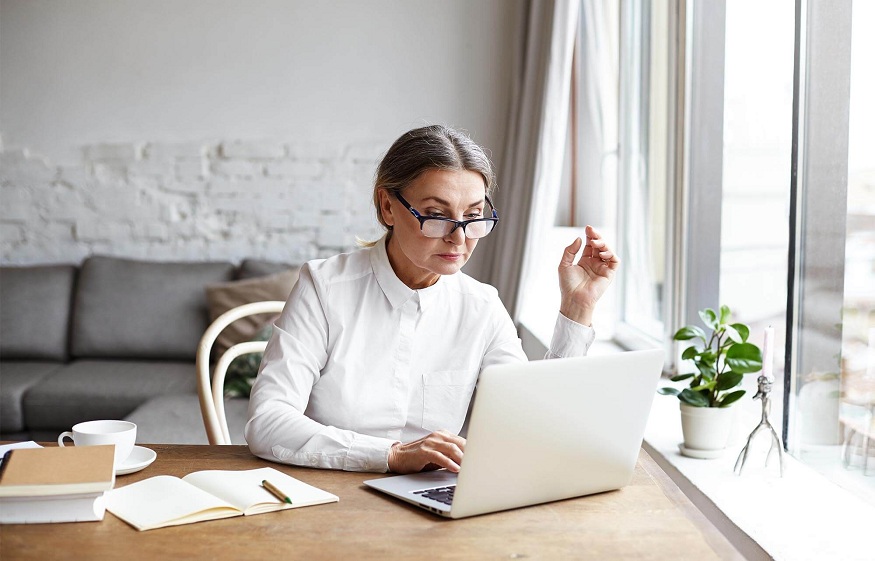 The increasing aspirations of people have also subjected them to a need for enhanced financial inflow. Right from making two-wheeler purchases to investing in upgraded home appliances, and even making travel bookings, the spending avenues are ever-increasing. To cater to these increasing aspirational funding needs of people, the financial market has come up with tailored financing solutions. Personal loans, however, take the edge among most of these household funding options for various reasons. Their ease of accessibility through new-age loan apps has only enabled easy penetration of these loans to newer markets.
Now, while the benefits of personal loans are immense, poorly assessed borrowing decisions can also lead to financial pitfalls for individuals. It is thus crucial that one first undertakes a detailed assessment of the futility of this loan option before applying for it. Below isa pro and con-based analysis that will help you with your personal loan financing decision.
Advantages of Personal Loans to Know
Some top benefits that make personal loans useful are –
1. Ease of accessibility online
The integration of digital infrastructure into the lending industry has typically benefited the availability of personal loans. Today, you can simply download a personal loan app on your smartphone and readily apply for the advance without stepping out of your home.
Availing personal loans online also cuts down on various redundant processing steps that shorten the total time taken for loan approval. Typically, individuals holding the right eligibility can receive approval for these advances online within a few minutes of application only. And of course, the disbursal follows shortly too, and makes financing readily available.
2. Suitable financing value
Personal loans are also available in reasonable financing quantum, which makes it easy to meet funding needs of high value. When availing through reputed loan apps, eligible individuals can raise funding of up to Rs.1.5 Lakh as personal loans.
This enables borrowers to plan their expenditures well and spend on urgent requirements.
3. Repayment flexibility
Further, borrowers also get to repay these advances at their ease in easy monthly installments. They get to choose a suitable tenure that keeps the EMIs affordable and repay the advance in small monthly amounts throughout the loan term for complete repayment without any strain on their finances.
If you are planning to avail a personal loan online, it can be helpful to use a personal loan EMI calculator. An EMI calculator enables easy assessment of EMI affordability through a few simple entries only. You can access these financial tools via reputed loan apps without any login requirements and assess your borrowing decision before finalising.
4. Free of any end-use restrictions
Personal loans are also endowed with restriction-free end-use features. It means that the borrower can utilise the advance so availed to fulfil any funding need without any lender-based restrictions. These can be as varied as medical emergencies, wedding expenses, home renovation, vehicle purchase, overseas travel, and even paying for the child's higher education.
5. Minimal eligibility and document requirements
When availing the advance through dedicated loan apps, prospective borrowers also do not need to meet elaborate eligibility and documentation criteria. Simple requirements like age and income eligibility along with minimal documents would do.
Disadvantages of Personal Financing
While the advantages of availing a personal loan are widespread, one must not forget that these are financing instruments that create extended repayment liability for the borrower. So, even though the following cannot be categorised as disadvantages, they must be taken into consideration while availing a loan.
– Applicable rate of interest
Several loan apps today provide personal loans at attractive and competitive rates of interest. However, the intrinsic absence of collateral security makes these loans high-risk lending avenues for financiers. This automatically keeps the rates a notch higher than those for secured loans. When availing financing, you must thus make sure to find the best rate offered in the market, look out for seasonal offers, and work on your eligibility to keep these rates to the minimal.
– Repayment tenure selection
As previously mentioned, tenure flexibility brings down loan EMIs, thus making repayments affordable. However, it is prudent to assess the total interest payable along with the EMIs when selecting a tenure.Longer tenures also increase the interest liability. If you choose an extensively long tenure, it may prove costly in the long run. So, prudent borrowing is advisable here.
– Over borrowing
Since the criteria for these loans are minimal, it can be tempting to avail maximum financing that you are eligible for. However, this also exposes your finances to an unnecessary repayment burden. Thus, make sure that the loan amount you apply for is limited to your total requirement only and not more.
To conclude
Whether availing a personal loan through a loan app or applying for it through a lender website, the need for prudent borrowing decisions prevails. Make sure you have considered all the pros and cons associated with the loan and apply with all necessary eligibility along with a high credit score to improve your chances of easy approval.