Start a Successful Uniform Sales & Rental Business in 6 Steps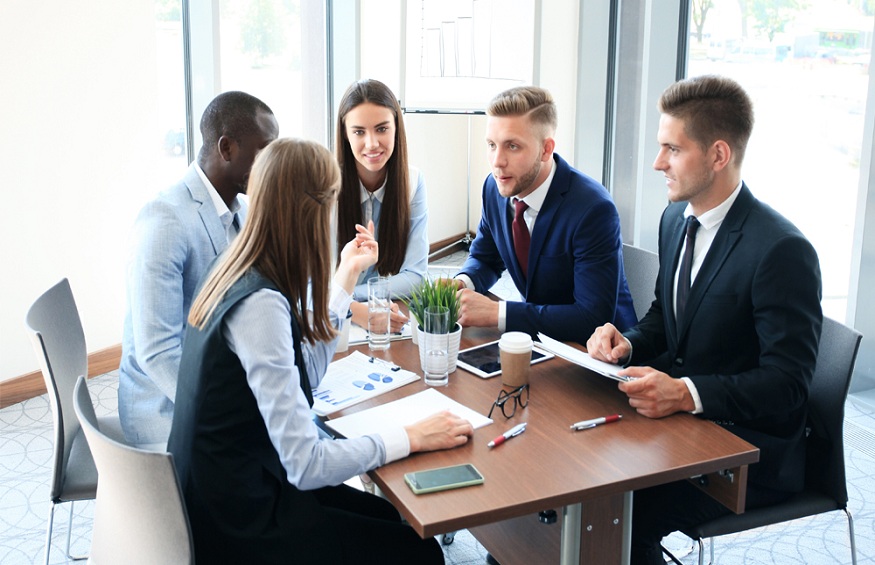 Work uniforms play a vital role in any company. Most firms use branded uniforms for their workers, and for a good reason. These outfits make it easy to identify workers, enhance employee safety and promote your brand. Nowadays, most companies prefer uniform rental services due to the associated benefits. 
For this reason, many uniform firms have since come up to cater to the rising demand. Are you seeking o venture into this lucrative business? 
This has never been easier with the tips discussed below.
1. Determine your target niche
Determine the type of uniform rental services to offer. These are, for example, healthcare, law, construction uniforms, and more. The apparel will vary in appearance depending on your area of specialization. Again, understand your target clients and organizational needs; this is the first step to running a successful business.
2. Design a business plan
 A business plan involves setting goals to keep you on track. Include the description of your niche and the services that you wish to offer. List down the expected startup costs monthly expenses and set a budget for that. Moreover, calculate how much you need for your merchandise and employee salaries and be sure to have adequate funds to cater to all this. 
Think of your growth and marketing plans and list activities that you'll undertake to ensure business success and growth. These may include setting up a business website and having marketing ideas and approaches that you'll need to promote your business.
3. Location is key- Find the most suitable space.
 Where you base your operations matters a lot. You may have high-quality products but encounter challenges getting clients due to the choice of business location. Although most businesses now operate online, the physical location is still crucial. Some clients will prefer to visit your store after checking your products online. Therefore, choose a strategic location and budget for a storage facility for your merchandise.
4. Get licensed!
 You emend appropriate documents to start and operate a business. To open a uniform company, you need a resale permit or sales tax permit. The requirements will vary from one state to another, and it's best to inquire about the regulations in your state of residence. If there are tax laws in your state, you'll be expected to collect sales tax on all items sold. Therefore, apply for a tax account with the taxes department.
5. Find a retail& storage solution.
 If you run a physical store, you'll need premises where you'll run your operations. But for an online store, you'll need storage solutions like a warehouse for storage purposes.
6. Sourcing products& Marketing
Know where to get quality fabrics and a cost-effective price. This makes it likely to make a profit and grow your business. Use different marketing techniques; these can be through posters, brochures, and social media platforms. Moreover, design an engaging website; it'll make it easy to connect with potential clients.
A quick wrap up
 With a well-laid plan, it'll be easy to run a successful uniform company. Consider the tips mentioned above and pay much attention to the business location. It should be a busy neighborhood with future growth prospects. Also, seek ideas from other business owners operating uniform companies.