The benefits of trade shows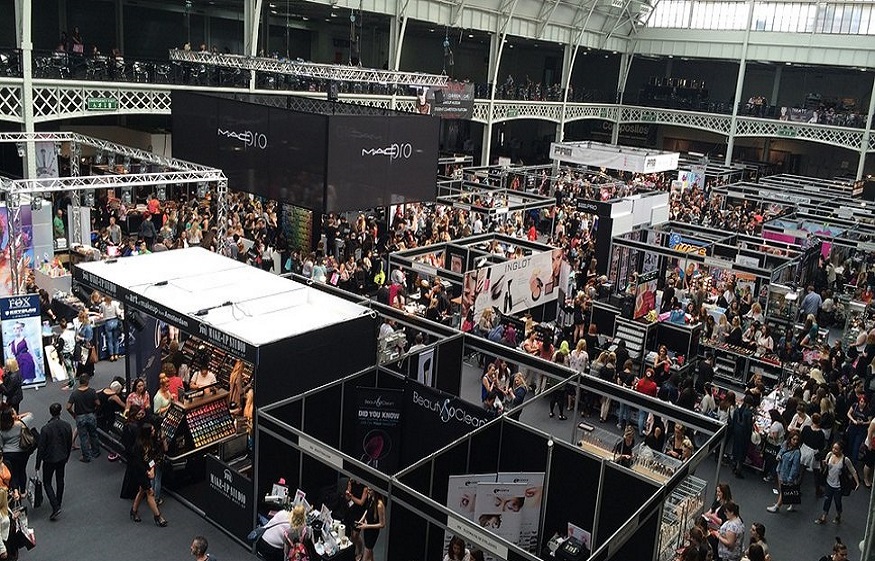 When looking to build brand awareness and increase sales, most businesses rely on digital marketing and sales to find new partners, customers, and business opportunities. Although there are many online tools available out there to help you find potential leads, companies often forget the value held in face-to-face interactions with potential new customers and other industry leaders in the real world. We're talking about trade show exhibitions.
From the networking to brand awareness, read on to find out the top benefits of exhibiting at trade shows.
It's a great way to build meaningful connections with customers
It's common knowledge that meeting a company representative face to face is much more memorable than viewing a website or ad online. At a trade show, the interactions you have with potential customers will be much more meaningful than a "like" on social media, and these valuable interactions will be more likely to land you a lead.
You can network with potential business partners
Trade shows are a great way to meet industry leaders and other companies in your field and build a rapport with them. Trade shows are one of the only times a year you'll be in a room full of networking potential – so make the most of it!
You can see what your competitors are up to
Trade shows aren't just about meeting potential customers! Trade shows are a great excuse to see what your competitors have been up to and learn a thing or two about how they approach and conduct their business.
It's the perfect brand awareness opportunity
First impressions count, and at a trade show, you'll want to make an impact on potential customers and business partners. If you really want to make a statement, trade show display manufacturers can help make your business stand out from the rest and enhance your brand awareness with a bespoke trade show exhibition that'll leave a lasting impression.
You may see existing customers and partners
Trade shows aren't all about gaining new leads! At a trade show, you're likely to bump into the familiar faces of your current customers and business partners. This is a great opportunity to strengthen these relationships, with the added possibility of upselling.
From eyeing up your competitors and their business tactics to making a lasting impression with a custom-made exhibition stand, there are myriad reasons why your business should consider attending a trade show. Not only are trade shows a great place to meet potential customers and business partners, but they also offer the perfect opportunity to strengthen relationships with existing clients and industry leaders.
In a world where everything is digital, face-to-face interactions are more valuable than ever. Offering memorable experiences for potential customers and business partners, it's these real-life moments that leave a lasting impression and set your brand apart from the rest.