Three Tools That Help You Create Customer Engagement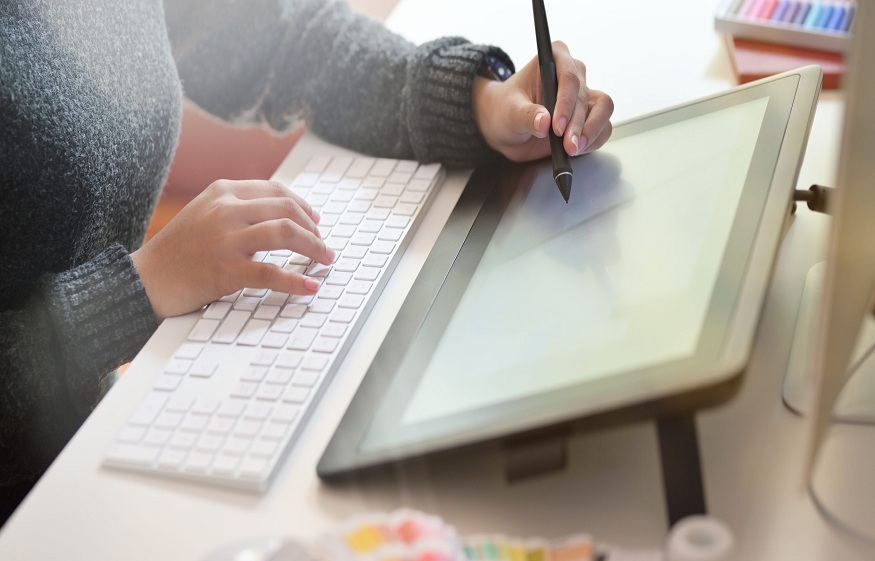 Your customers are the lifeblood of your business. To keep them engaged, you need to make sure they feel like their voices are heard and valued. One of the best ways to accomplish this goal is through customer engagement tools. These three tools will help you reach out to your customers and give them a platform for sharing their thoughts and opinions with you.
Community forum
A community forum is a place on your website where customers can engage with each other. You can use the forum to ask questions, solicit feedback and ideas, get to know your customers better, and even create a sense of community.
The purpose of this tool is to create an area where people can gather and share information about your brand. Community forums are ideal for brands that want to create a sense of community around their products or services. They can be used as an extension of your social media channels and can help you engage with customers in real-time.
Podcasts
Podcasts are a great way to get your message out. You can use them to build your brand, stay in touch with current customers, and generate leads for your business. In addition to these benefits, podcasts also drive traffic back to your website or social media pages.
The first step is deciding on which topic you want to cover in your podcast. Then there are several steps involved in producing the podcast including script writing, recording, and editing it as well as creating artwork for the episodes' cover art.
Once you've decided on the topic and created your script, it's time to record your podcast. You can use an audio recorder or smartphone app to record yourself speaking or you can hire a voice actor who will read your script for you. Once you have this file in hand, it's time to edit. Outsource this task if you don't have the skills or equipment needed to do this yourself. 
Surveys
Surveys are a great way to collect feedback from customers, find out what they think about your products and services, and discover their needs, wants, and expectations. Surveys can also be used for market research purposes.
Surveys can provide you with valuable information that will help you make important decisions. You can use the data from surveys to improve your customer engagement strategy by making changes based on customer preferences or behaviors.
Surveys can also be used as a marketing tool to gather information about potential customers and their interests. This will allow you to target specific audiences with your marketing campaigns. Surveys are an easy way for businesses to collect data from their clients, which can be used in a variety of ways.
Conclusion
If you want to create customer engagement, it's important to understand your audience. The best way to do this is by asking them questions and listening to their answers. You can do this in several ways. It is recommended to start with a podcast or community forum where customers can share their thoughts freely without fear of judgment or retribution from other listeners. Surveys are also great tools for gathering information about customers so that you can better understand what they want from your brand or product line.