Tips for managing your business fleet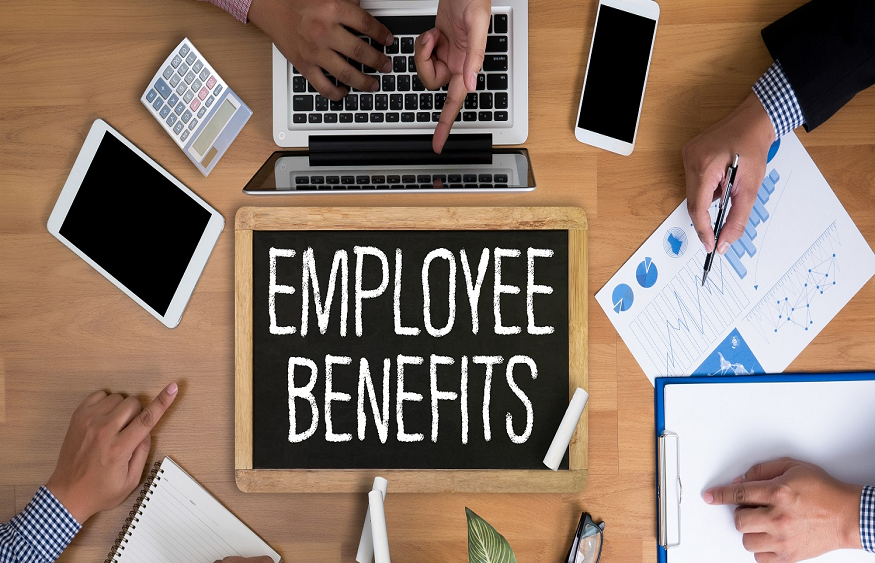 Your fleet is an essential component in your business and without it, you wouldn't be able to fulfil the orders that make you money. Depending on your business size, you will have a range of fleets to manage and this can be done with ease if you know what to do.
So, if your business has a range of drivers on your payroll, then be sure you know how to properly manage them all to keep them happy and working hard for your business. This means you should be able to continue turning a profit on every item you sell and your customer experience will remain positive if they're getting their goods on time, in a condition they expect.
Our guide below will help you manage your business fleet effectively, so there are no issues on the roads for them. Read on to find out more.
The right talent
Managing your fleet well starts with having the right people within it. You'll be looking for hardworking individuals with good experience for rapid delivery of goods but you'll want them to fit in with your company's culture too. This means your business should feel like a team and you can rely on your fleet drivers to be friendly and helpful to other staff members.
Attracting the right fleet drivers can be tough with so much competition for them at the moment. However, when you offer them a competitive wage above the average in the UK as well as a range of the bestemployee benefits, you may be able to persuade them to join you.
Insurance
Just because you have the best drivers, doesn't mean accidents can be eliminated. Other drivers and poor weather conditions could cause your fleet to crash, which could damage the goods they're transporting. This makes having the right insurance for your drivers, vehicles and business vital, so you can get back any lost earnings caused by damage on the roads.
Properly equipped vehicles
The vehicle is vital in getting goods from door to door, so ensuring they're properly equipped is a must. Not only do the driver's cabins need to be comfortable enough for long days of driving but you may also look at using speed-limiting devices to make sure drivers aren't putting the items you sell at risk and you may also wish to add vehicle trackers, so you have full transparency of where the items are.
For heavy-duty goods you sell, having plenty of equipment for loading, transporting and unloading is a must as well. A hand trolly is great for moving large objects around and rope can be used to secure heavy goods in the back of the vehicle during transit