Type of business- Who should require the current account?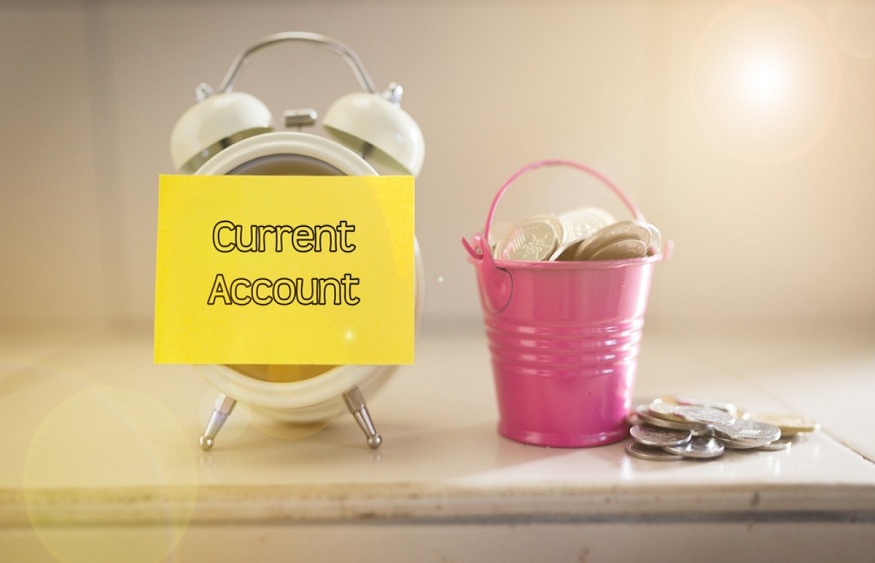 How to open a current account? A current account can meet the banking need of professionals and businesses to maintain and carry the transactions. The best thing is that the current account is come with exclusive features, like unlimited withdrawals, overdraft facilities, and many more.
Remember that you should complete your KYC process and submit some necessary documents, like ID proof and address proof, with photographs to open your current account. Different types of businesses require a current account.
Business type that needs a current account
According to RBI, the banks provide the current account option to those who have banking exposure of more than 5 crores. They can open their current account easily. But also, there are no restrictions on businesses to open current accounts whose business exposure is less than 5 crores. Here they are different businesses that need a current account.
1. Sole proprietorship
A sole proprietorship is a business that is managed by one person only. It is a small business that does not need to raise funds.
As small businesses often need to conduct seamless transactions, deposits, and withdrawals, they mustonline open a current account.
2. Public and private limited company
A private limited company is a business that has the ideal business structure for MSMEs and startups. This business must keep information on all board meetings, tax returns, etc. They need to open a current account to keep this type of record.
3. Limited liability partnership
An LLP (Limited Liability Partnership) is a business not agreed to and needs equity funding. They have many business partners and have some compliances and a simple structure compared to a private company. Keep in your mind that the distribution of tax and tax surcharge does not apply to LLP
4. Partnership firms
A partnership firm is a business that is created after the made contract between individual partners who have equal rights in business. Such businesses are governed by regulations of the India partnership act.
5. Hindus divided family businesses.
A HUF is managed and owned by members of Hindu-divided family businesses who have equal shares in the business and related property. HUF business is under the control of the owner, who also has on top of the members.
6. One person company
A one-person company has a single promoter that has full control of the company. If they cross the profits of 2 crores and paid capital of more than 50 lakhs, then there is the need to convert it into a private limited company. They are required to conduct the audit, submit annual returns, and comply with taxes, so they need the current account.
Conclusion
A current account can meet business banking needs and carry out several transactions daily. All the above businesses also need to make a deposit, withdrawals, or large transactions in a day, for which they need the current account.