Various Forms of Direct Mail Marketing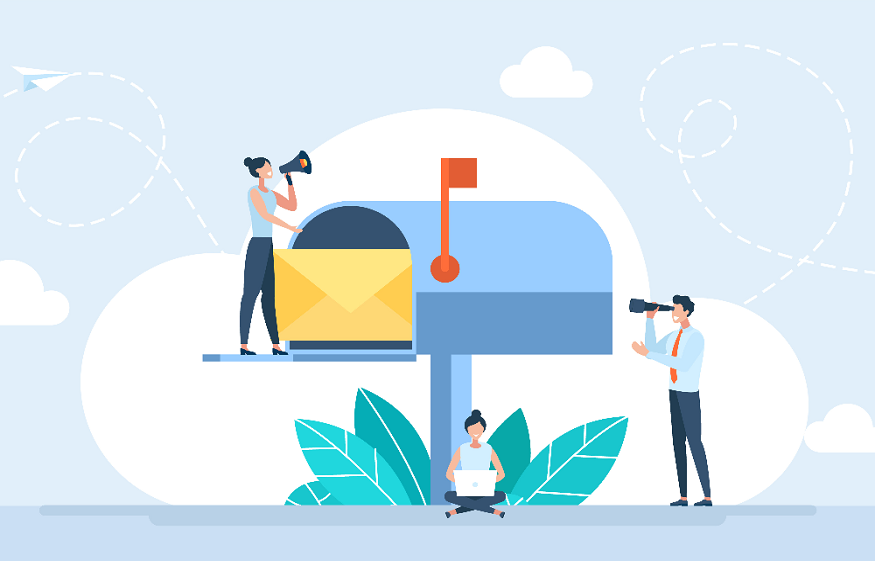 You may have heard of the benefits of a direct mail advertising campaign and are keen to get started. But where do you begin? How are you going to get the most from your campaign and what type of marketing materials will work best? These are questions that can stop some businesses in their tracks.According to the experts at direct mail providers Full Tilt Direct  though, there are so many different services to choose from, including direct mail postcards or a brochure mailer,which will help to get your message out to your target audience. Below are a few of the most effective forms of direct mail marketing.
Letter and Envelope
Perhaps the most direct way to use the mail for advertising is to send a personalized letter in an envelope addressed to a specific individual. Avoid addressing the envelope to 'the business owner' or 'to whom it may concern' as this is much more likely to be discarded without being read.
To get the most from this introductory letter, it might be worth hiring a copywriter who can create a well-written direct message, explaining how your product or service can solve a problem the potential customer might not even realize they have.
Postcards
Postcards are often used to get a specific message to customers. They are invaluable when it comes to highlighting important business events such as new products or services or an upcoming sale. The ability to utilize high quality marketing at a low cost is the biggest appeal of postcard marketing.
Catalogs
Catalogs are regularly used by companies as a way to showcase their products or services. Instantly accessible, catalogs are capable of engaging with customers on a deep level. Printed images are powerful and can captivate customers' imaginations better than digital imagery. Although considered to be one of the more costly ways to print advertise, the response rate is quite high when it comes to catalog marketing.
Brochures
Brochures are an effective way to get your business information to your potential customers. Typically delivered by hand at events such as trade shows, there is no delivery cost, which makes them an ideal method for creating brand awareness and recognition. The compact nature of a brochure means that it is lightweight and easily transportable, but it can hold a lot of useful information. Some companies will employ individuals to hand-deliver brochures door-to-door, increasing the potential to secure even more new customers.
Branded Gifts
For those with larger budgets, branded merchandise is a terrific way to promote a business. Using things such as lanyards, pens, memory sticks, mugs, and even baseball caps, all printed with your business logo will definitely get your company noticed. After all, who doesn't love a free gift? If you are going down the promotional product route, make sure that you are branding items that your target audience will find useful. Umbrellas and t-shirts are good choices as they are likely to be used by the recipient, increasing brand awareness even further.
Choosing a Form of Direct Mail
The type of direct mail method you use will depend on a variety of factors. Budget is a major consideration, especially for new businesses. Larger companies can often splash out on promotional marketing, but smaller, newer companies will need to be careful about their spending, particularly in the first couple of years.
The goal of the campaign is another factor. If you want to introduce your business to potential customers, then a brochure mailer is an excellent choice.If you want to highlight a specific product or service though, then a postcard campaign will likely be sufficient.