What does HR tech look like in 2021?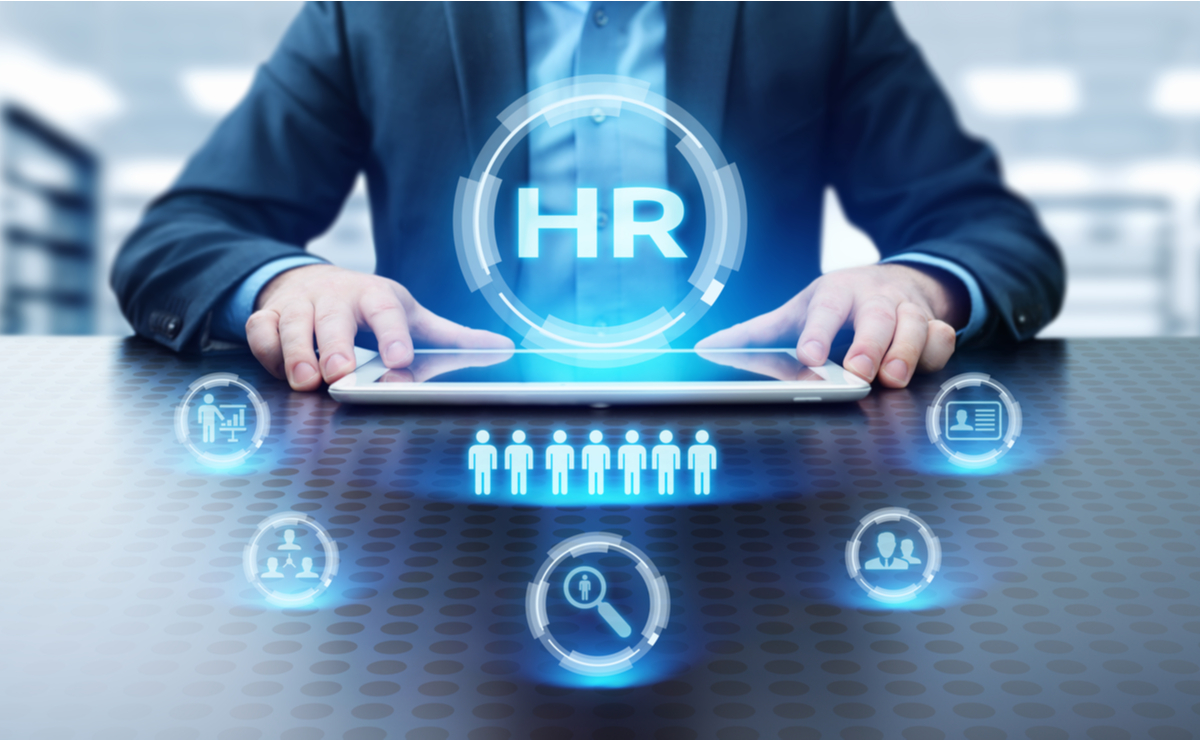 HR tech, also known as human resources technology, is the umbrella name given to hardware and software that automates the functions of human resources within organisations, including the likes of compensation and payroll, workforce analytics, benefits administration, talent acquisition and management and performance management.
The development of HR tech has been particularly rapid in recent years, with many of the world's biggest employers embracing core HR tech systems from both specialised HR tech vendors and enterprise software companies.
Many such employers have now already entered a second generation of HR tech by moving from systems that were on premises to cloud platforms and midsized and even small businesses are now jumping on board in bigger numbers in order to have their HR functions digitised.
Common features of HR tech
Intelligent software enables the creation of highly optimised schedules that are in alignment with an organisation's primary business goals, whether those goals be the reduction of costs or the maximisation of services.
Contactless clock-in
Time tracking employees has become more challenging than ever since early 2020 because of the pandemic, and one method of doing so proved to be using contactless clock-in HR tech. There are a number of ways in which HR tech could help to offer contactless clock-in solutions including the likes of facial recognition or with smartphones and tablets.
Instant messaging
Instant messaging services on mobile apps also allow managers to keep in touch with each other and their employees and these mobile tools also facilitate the completion of important but time consuming activities while on the go while enabling remote workers to stay connected and updated at all times.
Roster templates
Another common feature of HR tech in 2021 is roster templates, which means that businesses can either choose from pre-established templates or create their own. This makes it easier for employers to plan their resourcing requirements for particular events or projects sometime in advance without any effect on the normal roster.
Roster templates also allow the basis of a roster to be built according to the specific required roles, with staff to be assigned later on, while catering for all possible rostering scenarios that might arise over the course of a year within a single or multiple business locations, and to apply any template onto a roster from any particular date and on several different occasions.
Digital onboarding
Onboarding refers to the process of the acquisition and subscription of new workers, making sure they are up to speed with the company and all of the responsibilities of their new role. Digital onboarding means to leverage digital tools and technology in order to perform the same function, and is used by companies to provide an onboarding process that is both efficient and cost-effective.
Data analytics
Data analytics refers to the process of gathering, analysing and reporting HR data, allowing organisations to measure the effect of many different HR metrics in regards to the overall performance of the business and to enable decisions to be made based on accurate data.
HR tech proved to be crucial to the survival of businesses during the pandemic, allowing for widespread remote work while also helping to improve employee engagement, performance and productivity.