What home insurance for teleworking?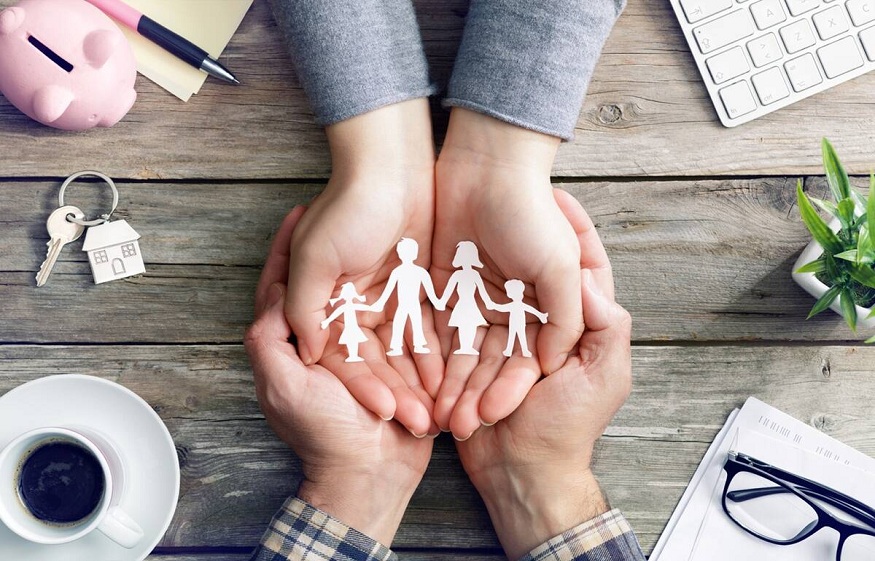 To safely telecommute, it may be useful to extend your home insurance coverage. Everything will depend on your status: employee or self-employed. Explanations and advice.
Save transport time, improve your productivity, gain daily serenity, balance personal and professional life … If you practice teleworking, at home or in a co-working space , you undoubtedly appreciate the advantages offered by this new form organization. To work remotely without risk, be sure to follow a few rules that will depend on your status: employee or self-employed.
The conditions of teleworking
As an employee, teleworking allows you to practice elsewhere than at your employer's premises. The implementation of teleworking must be done within the framework of a collective agreement or a charter drawn up by your employer which specifies:
The conditions for switching to teleworking,
the terms of acceptance by the employee of the implementation conditions,
the methods of controlling working time or regulating the workload,
determination of time slots.
Even in teleworking, you remain an employee like the others and your employer must fulfill the same obligations:
medical supervision,
leave,
professional training,
social advantages…
By remaining attached to your business, you are covered by your employer's insurance. However, this insurance will not systematically cover your professional property: therefore remember to check the guarantees of your comprehensive home policy and anticipate your possible needs. Upon simple declaration, the equipment entrusted by your employer is insured with the Aviva multi-risk home contract (1) . In any case, it is important to tell your insurer that you are working from home .
What comprehensive home insurance for a self-employed person at home?
If you have chosen to work independently and practice at home, you must insure your premises and your professional equipment.
Your comprehensive home insurance policy insures you against the risks of fire, water damage, theft, natural disaster … Even if your profession only requires an office and a computer, your insurance guarantees will have to adapt. your activity and the equipment used. We encourage you to inform your insurer of your situation in order to check together your guarantees, in particular the limit of the insured goods, and to build the solution most suited to your needs.
On the other hand, if your business requires heavy investments in equipment, consider asking your insurer for an extension of your comprehensive home insurance coverage . We also encourage you to take the following two additional precautions:
if you are a tenant, obtain the agreement of your landlord to exercise your professional activity at home,
if you live in a building, get the condominium agreement.
Which home insurance plan really meets your needs? Consult the guarantees of our Aviva Insurance Home policy, which adapt to your situation and your expectations.