What You Need To Know About Agent Banking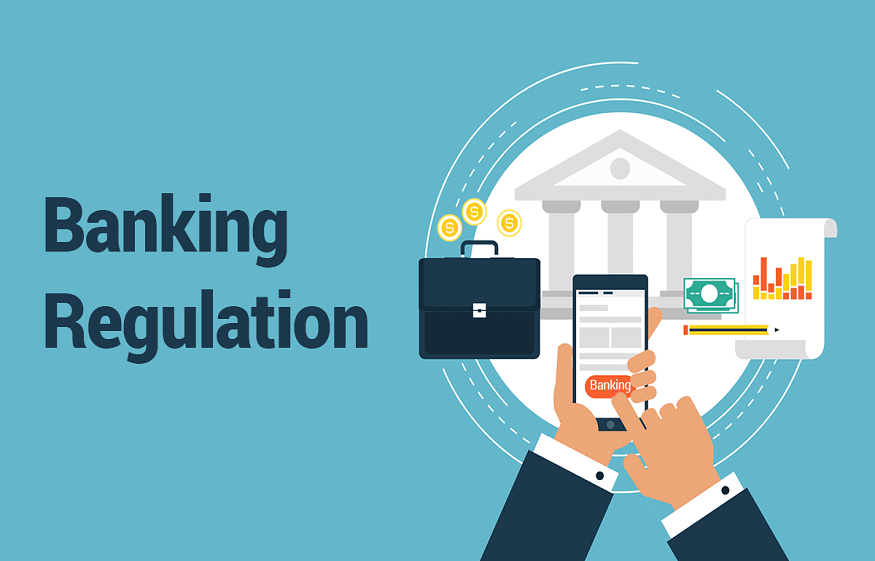 The financial industry, particularly the banking sector, has benefited from the combination of internet and smartphone usage. It has enabled banks to provide services to anyone, regardless of their location. Branchless banking, often known as agent banking, is a novel concept.
Agent banking is a form of banking service in which traditional banks use authorized agents to expand their network of branches and services at a relatively low cost. The popularity of agent banking is growing for a variety of reasons, including product availability, risk management, and increased financial inclusion.
Components of Agent Banking
To understand how an agent bank works, first, it is important to know the participants of the agent banking environment.
Agent banking service provider
Agent banking service providers are in charge of overseeing a variety of banking agents. They are also in charge of customer service, marketing, cash management, branding, and a variety of other tasks.
Bank or financial institution
The hosts for both consumer and agent accounts are banks and financial organizations. These are the entities that handle the actual cash flow.
Banking agents
These are the retailers who have been permitted by banks and financial institutions to conduct various banking services on their behalf. They are in charge of banking services like cash in or out, balance enquiry, generate mini statements etc.
Super/ Subagents
Banking agents can also build a network of agents under them and earn a commission on each transaction they complete.
Mobile operators
Mobile carriers make their networks available to make mobile transactions, USSD connectivity, SMS, bill payments, and a variety of other procedures possible.
Consumers
Consumers are the ultimate beneficiaries of agent banking. These are folks who do not have access to a bank account but do have access to mobile phones.
How does agent banking function?
Banks must have an innovative agent banking system that allows customers to have a seamless banking experience while also ensuring smooth coordination between all of the above-mentioned components of agent banking.
The steps below will take you through agent banking;
1. Get authorization as a banking agent
The retailer initially obtains authorization as a banking representative from his or her bank or financial institution.
2. Create an eWallet
The banking service provider creates a mWallet for the banking agent once the authorization process is completed. The banking agent deposits a prepaid balance to the eWallet after it is created.
3.The customer opens his bank account
Customers can open a bank account by simply presenting a valid ID to the local banking agent.
4. Deposit Money
Customers must pay cash to the banking agent to deposit money. The banking agent then deposits the same amount of money into the customer's account via his eWallet.
5. Withdraw Money
Customers can use their phone's USSD menu to transfer money from their account to the agent's eWallet. Following that, the agent pays the consumer the same amount in cash.
Advantages of Agent Banking
Reduce Costs
agent banking is a low-cost alternative for banks and financial institutions to expand their services in areas where banks are absent. Banks and financial institutions do not need to open a physical branch with agent banking, which lowers operating, infrastructure, maintenance, and other high-capital investment costs.
Increase customer base
Banks and financial institutions can now offer their services to a huge number of unbanked and untapped customers thanks to banking agents. This massive increase in client numbers boosts bank earnings by a significant margin.
Quality maintenance
Banking representatives are frequently familiar with their clients because they have solid relationships with their clients. Agents are aware of their ability to repay, their financial stability, and a variety of other factors that aid banks in making loan lending decisions. Banks can manage asset quality with such vital information.
To Conclude
Banks all across the world are being transformed by agent banking. It will be interesting to watch how big of an influence it has in the near future on the banking business.
Banks, retailers, and customers can all benefit from agent banking. It enables banks to spread their services to locations where they previously would not have been able to. Similarly, it benefits banking agents because it allows them to earn more money; also, the increased walk-ins enhance their sales. Finally, unbanked customers have easy access to financial institutions in their area.