When can Kotak Assured Savings Plan Lapse? What to do to Avoid it?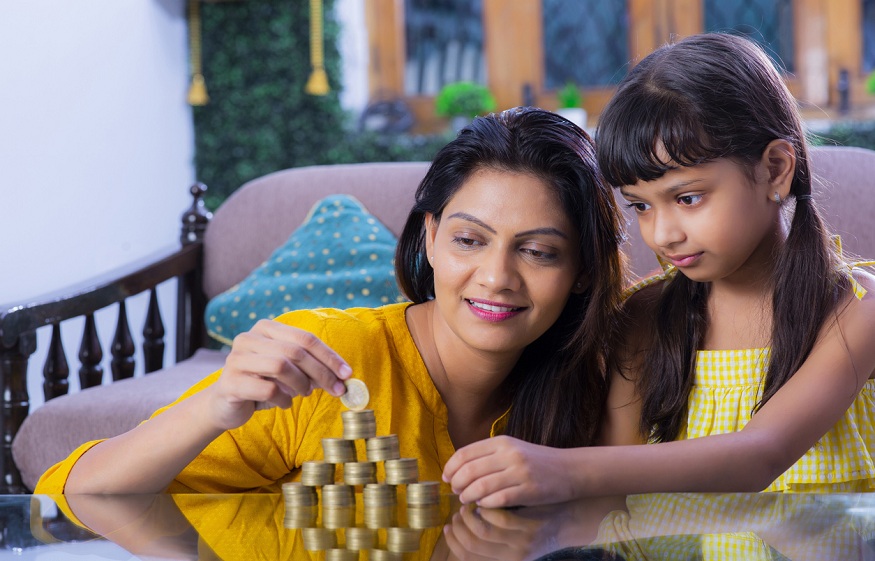 Kotak Assured Savings Plan is a great investment option for those who want to save money for their future. This plan offers various benefits, including tax savings and the ability to choose your investment options. However, there are a few things you need to know about Kotak Assured Savings Plan to make the most of this product. This blog post will discuss when the savings plan can lapse and what you can do to avoid it!
Let's get started.
When Does Kotak Assured Savings Plan Lapse?
The Kotak Assured Savings Plan is a non-participating, endowment life insurance plan that offers you the benefit of savings and life cover. It provides a death benefit in case of an unfortunate demise of the policyholder during the policy term while also helping save for future goals.
An insurance provider will give you a grace period of up to 30 days to pay your renewal premium. The Kotak Assured Savings Plan can lapse at the end of the grace period if you discontinue paying the premium during the first two policy years.
Furthermore, a policy can be revived if it has lapsed. However, it should be done within two years from the date of the first unpaid premium. You will also have to undergo a medical test at the time of revival.
How to Avoid Kotak Assured Savings Plan Lapse?
To avoid Kotak Assured Savings Plan lapse, we advise you to:
1.  Make Sure you Pay your Premiums on Time
One main reason policies lapse is that people forget to pay their premiums on time. If you have a Kotak Assured Savings Plan, then make sure you pay your premiums on time to keep the policy active. You can set up a reminder on your phone or calendar to help you remember.
You should also avoid letting your policy lapse by paying your premiums early. If you know you're going to be busy or traveling and might not be able to make a payment on time, then consider paying your premium early. You won't have to worry about the policy lapsing and losing coverage.
2. Review and Update your Life Insurance Coverage Regularly
It's essential to review and update your life insurance coverage regularly, especially if you have a change in your health, family situation, or income. If you don't, your life insurance policy could lapse, leaving you and your family without the financial protection you need.
The Bottom Line
Investing in Kotak Assured Savings Plan is the best way to ensure your money grows over time. However, it is important to remember that Kotak Assured Savings Plan can lapse if you do not pay the premiums on time. If you want to avoid a policy lapse, then make sure to invest in Kotak Assured Savings Plan regularly.