3 Great Updates in the Outsourcing Industry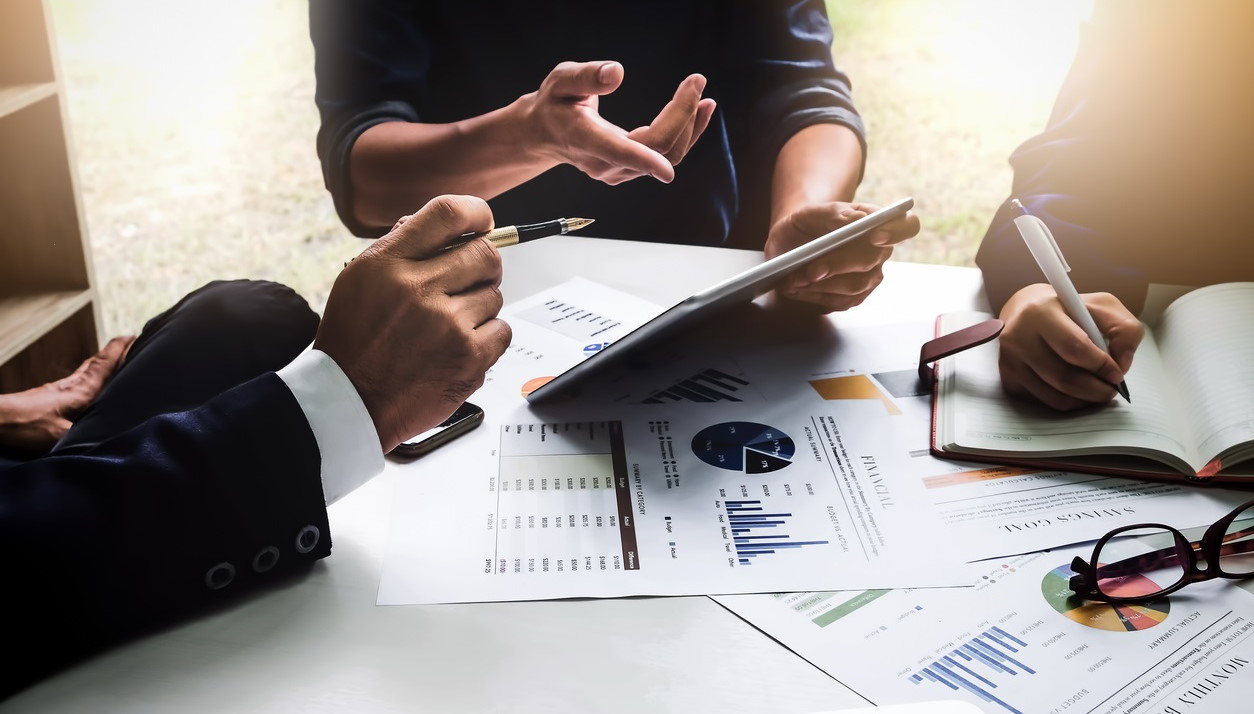 In the past several years, more and more businesses have started turning to outsourcing for business development and management, no matter how big the firm. Imagine the business evolution! Before, you needed to hire an in-house bookkeeper. Today, you can outsource bookkeeper services just like that! Indeed, outsourcing has changed from one decade to the next, but how, exactly, has it developed? Are there any new developments that companies should take note of?
New technologies
In the process of providing businesses with cost-effective solutions, BPO companies have begun offering cloud computing, social media, and automation to reduce costs and help facilitate growth.
Robotic process automation (RPA) is another fairly new development that outsourcing companies have started using. It uses AI and bots on a user interface to complete work faster and cheaper. As RPA develops, it's very likely that businesses will get rid of the need to hire someone to handle the work that gets outsourced.
This could mean that, in the future, a startup may not need to hire that many people before getting off the ground, since some (or all) of the back-office tasks would be outsourced and potentially handled by RPA.
Staff upskilling to answer a skill shortage
25 years or so ago, people would immediately think of a call center when business process outsourcing was mentioned. Today, it's not just call centers that are found within the BPO industry. Now, the BPO industry includes businesses that offer such functions like human resources, accounting, web design, and software development.
A considerable number of BPO companies are investing in new technologies in response to the increased demand for skilled work. Because of this, a little over half of companies are concerned that there will be a skill shortage. However, companies are also investing in staff upskilling, or providing employees they do have with the specialised knowledge or technical skills needed to boost their services.
Startups relying on outsourcing
More startups and small businesses are starting to include outsourcing in their business model, and this has led to a veritable surge in startup growth all over the world. Since such businesses have to succeed within a certain timeframe and with limited resources, it's only logical that they look to outsourcing as a source of cost-effective labour.
In fact, startups and BPOs have become mutually dependent. Startups rely on BPOs to provide much-needed services at a more affordable price; meanwhile, BPOs can streamline their work and constantly improve the quality of their services, learn which technologies are most beneficial, and therefore see more revenue. As you can see, both stand to benefit and grow from such a partnership.
Given all of the above, it's easy to deduce that if your company plans to outsource, it's better to do so sooner rather than later. Not only will you be able to start focusing on what really matters to your business earlier, but your business could grow more the earlier you outsource.