5 Benefits of Answering Services to a Business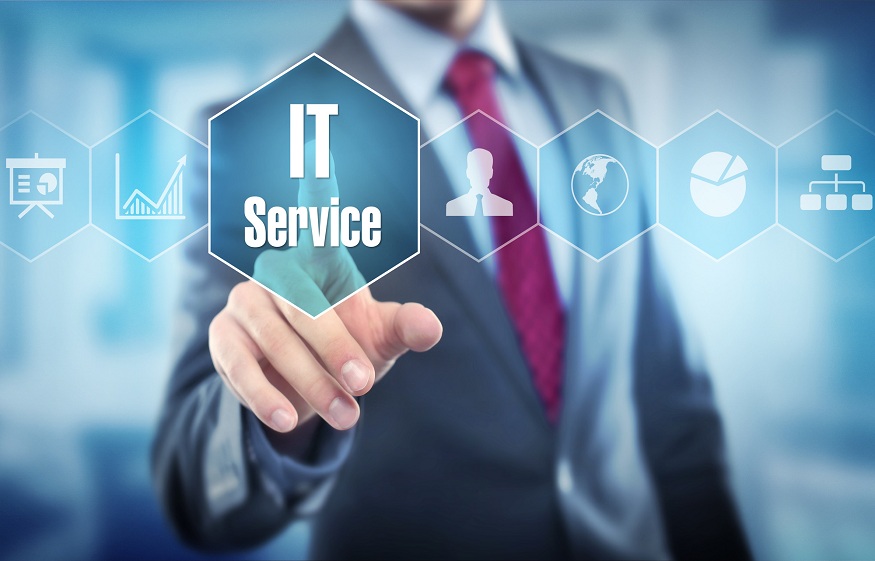 Let's face it. Things may get a little bit chaotic, especially in a thriving business. If you are running a small business, you know what that means.
Normally, when things become chaotic, they will start spinning out of your control and get in trouble. This is when things might fall through the cracks and negatively affect your customer service.
When this happens, it is easy to ruin the reputation of a business, lose customers, and decrease your income in general.
At this time, what you require is a way out to regain control of the business. Partnering with the best 24 hour answering service will be what you need as it comes with the following benefits:
1. Improve Productivity
All the calls are a great opportunity to give good customer support and even increase business revenue. However, answering phone calls can be a distraction you don't want, especially if you are working on big projects or in the middle of a meeting.
In this case, a telephone answering service is a great way to forward and filter your calls to ensure you and your staff concentrate in the meeting.
2.  Save Cash
Costs are the top priority when it comes to business establishments. Basically, answering services include personnel whose work is effective and top-notch in terms of dealing with calls.
That means the cash spent on a training session, salaries, and customer service experiences will be eliminated or decline dramatically.
Because of technological development, many customers prefer and demand immediacy. Fortunately, answering services are 24/7 available, which means you won't miss any calls from clients.
3.  Low Commitment
Other than the financial burden of working with full-time workers, there is more commitment involved in employing new employers, which your business might not be prepared for.
Lock-in contracts, salaries, company-wide benefits, and super contributions should all be considered. Virtual receptionists offer similar advantages to full-time receptionists without this kind of commitment.
You can have many receptionists to deal with all the incoming calls by sourcing live answering services. Plus, with an online receptionist, you won't find it necessary to worry about sick days, missed calls, or anything else, which comes with having full-time receptionists on the payroll.
4.  Convert Calls into Sales
Like leads, answering services may enable you to convert calls into sales. By ensuring there is someone available to pick calls, you can reduce the chance of customers buying somewhere else.
Call answering services may also enable you to boost your business's sales by ascertaining that every caller gets good customer service.
5.  Schedule Appointments Easily
If you are running a business, which needs you to schedule appointments, you can change the struggles of scheduling those appointments to the best answering services.
Having an accessible web-based platform to schedule appointments will enable your remote receptionists to schedule meetings for your business to ensure in-hour human resources are not tied up regularly to carry out this task.
Final Say!
Telephone answering services with an automated menu provides a lot of benefits, especially for small business looking to save cash and time.
Apart from helping you to schedule appointments easily, the best answering services will also enable you to improve productivity and convert calls into sales.