5 Essential elements of corporate videography for effective brand awareness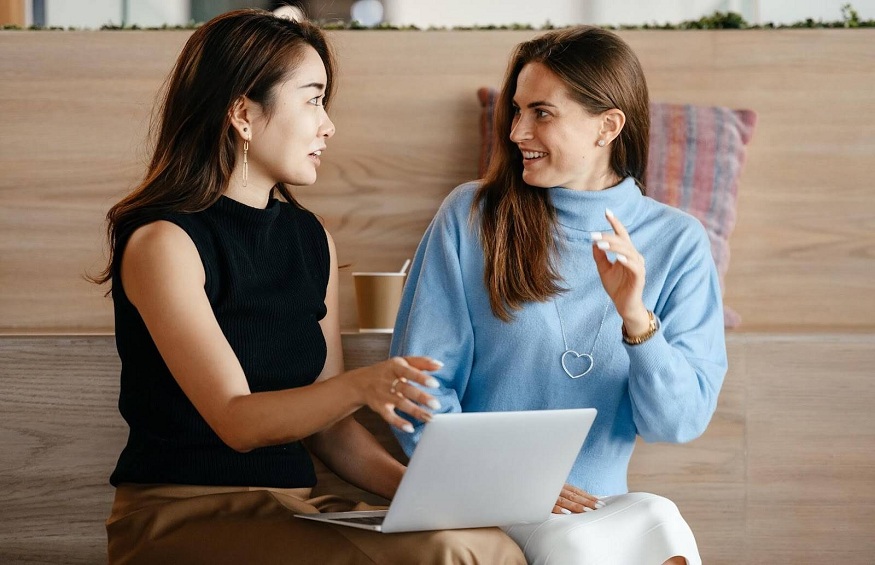 Talking about corporate videos, the first thing that comes to mind is marketing videos. However, you can use these videos for multiple purposes such as marketing, employee training, investors presentation, product/service demonstration, and much more.
One of the most crucial implementations of corporate videos is building brand awareness. Teaming up with the right corporate video production in Melbourne you can create engaging videos that sync with your company's needs and draw in prospects.
The way people consume information is changing rapidly. Currently, the most popular method is to take it through visual media which is why it becomes imperative for businesses to market using videos.
Despite various types of videos being used for different purposes, building brand value is an integral part of them all. It is a part of the branding strategy that blends with all other promotional endeavors. You have to mention who, where, what, and why in every marketing video.
Following are some of the essential elements in corporate videography that help in building your brand's awareness.
Create videos with a purpose
Defining the purpose of the video is the first and most crucial step in videography. In the corporate sector, you can have videos for selling, recruitment, lead generation, or brand awareness specifically.
Having the purpose laid down, you can design the video with the appropriate amount of branding content. The content for branding can be balanced so that it does not overshadow the primary objective.
Make a video that triggers emotions
Despite being rational beings, people mostly make decisions emotionally. Businesses often create videos that are loaded with facts, figures, benefits, and features of their product and services.
However, common viewers would like to know what is in it for them. Identifying their issues and presenting effective solutions through your videos is more likely to grab their attention and make them stick around.
Combine audio and video elements effectively
Studies have shown that people only remember 20% and 30% of what they hear and see respectively. However, with the combined power of both of these senses, they can remember 70% of the information they consume.
For that reason, visual storytelling is the most impact method to influence people's buying and other decisions. Apart from pitching a great idea and developing an excellent storyline, businesses also need perfect sound and video quality to achieve desired outcomes.
Give a professional feel to your videos
While no one expects corporate videos to have the same standard as a blockbuster film, they can also not appear cheap and amateur. To create a sharp and quality corporate video, you still need the right location, equipment, lighting, actors, and more.
Working together with a professional videographer can be a game changer for your marketing campaign. They create a high-quality video translating your vision clearly to the audience making it more impactful. You will surely see the benefits in the result and easily stride towards your overall business objective.
Ensure adequate distribution of the videos
Distribution of the video is also a critical aspect of video marketing. Almost all promotional platforms such as YouTube, social media, emails, and website offers a way to incorporate videos.
You have to pick the right channel so that your video can reach a well-defined audience. It will help you build a community where members are aware of your brands and offerings and engage regularly. These people are your prospective clients that are later converted into happy and loyal customers.