5 Factors to Think About Before Purchasing a Villa in Dubai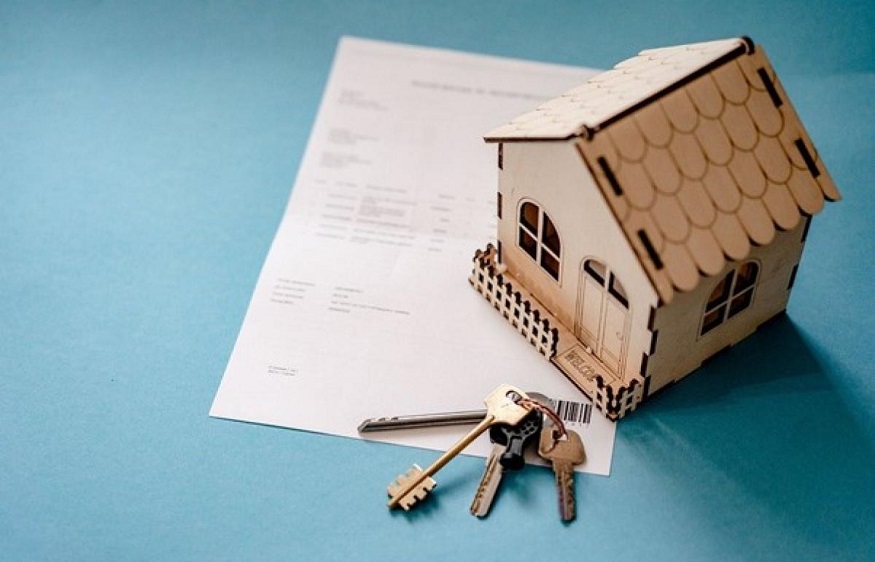 Dubai is an economical place to buy quality real estate since its property costs per square foot are cheaper than many other cities worldwide. According to the World Population Review, Dubai is one of the cities with the most significant population growth rates in the world, with a multiethnic population rising at a pace of 10.7% each year. But there are several things to think about to prevent any unforeseen errors before moving on, whether for personal use or merely for investment!
Location
If there is one aspect of your property you cannot alter, it is the location. You want to choose a home in Dubai close to all the amenities your family or you could want. Finding a property near a school, clinic, and outdoor play places is essential if you have children. Some good options include MBR, Al Barari, or Dubai Hills. If you're a single working professional, look for a property near your employment or with quick access to public transit, such as Business Bay, Dubai Marina, or JLT. Real estate agents in Dubai can assist you in finding the best villa for purchase.
Type of property
When a client owns a leasehold property, they are entitled to the usufruct rights of the rental property but not to the land itself for 99 years or less, renewable at the end of the term. Contrary to freehold ownership, leasehold gives more possibilities in terms of price and location. The only major issue with this renting is that the freeholder should be consulted before renovating or repairing the leased property. Subletting is also not permitted.
Price
Choosing a home within your price range will be easy because your budget was determined before you started looking! To determine whether the asking price is fair or whether you could be overpaying, make sure to bring a knowledgeable real estate agent with you. To correctly assist you in determining the worth of the property you're interested in, you may contact experts who can give property valuation in Dubai.
Amenities
The key is to concentrate on features that could be more costly and challenging for you to add independently once you've bought the house. Simple to replace or upgrade amenities shouldn't be the primary deciding factor. Access to adjacent athletic facilities, like a gym, tennis court, basketball or volleyball court, or even a squash court, might be valuable. Before buying real estate in Dubai, consider your neighbourhood's closest hospitals, schools, retail, and entertainment venues.
Legal paperwork and costs
An investment in or purchase of a villa in Dubai can only be completed by providing certain legal documents and paying specific fees, just like purchasing any property anywhere in the world.
Before purchasing a freehold property, you must complete the following four legally required steps:
Pre-sale agreement: Before signing the final sales contract, there must be a pre-sale agreement with the seller. It enables you to bargain, set the conditions of the transaction, decide on payment options, etc.
Memorandum of Understanding (MOU): After you and the seller have reached an agreement on the terms of the deal, you must sign the MOU (also known as the sale contract, Form F), which can be obtained from the Dubai Land Department website and completed before being signed by both parties in front of a witness at the Registration Trustee office.
No Objection Certificate: Request a NOC to transfer ownership. The developer often gives this document in exchange for payment after confirming that there are no unpaid service fees related to the property.
Transfer of property: To complete the property transfer, you must submit the following paperwork to the Dubai Land Department:
A check for the purchased property price is payable to the seller.
The buyer's and seller's original identity documents (ID, passport and visa)
The original NOC
The signed Contract
Final Thoughts
When considering investing in the real estate market, it's crucial to examine your long-term commitment to Dubai, compare the expenses of renting vs buying, consider any additional costs and levies, and do thorough research.