7 Super Useful Websites You Wish You Knew Earlier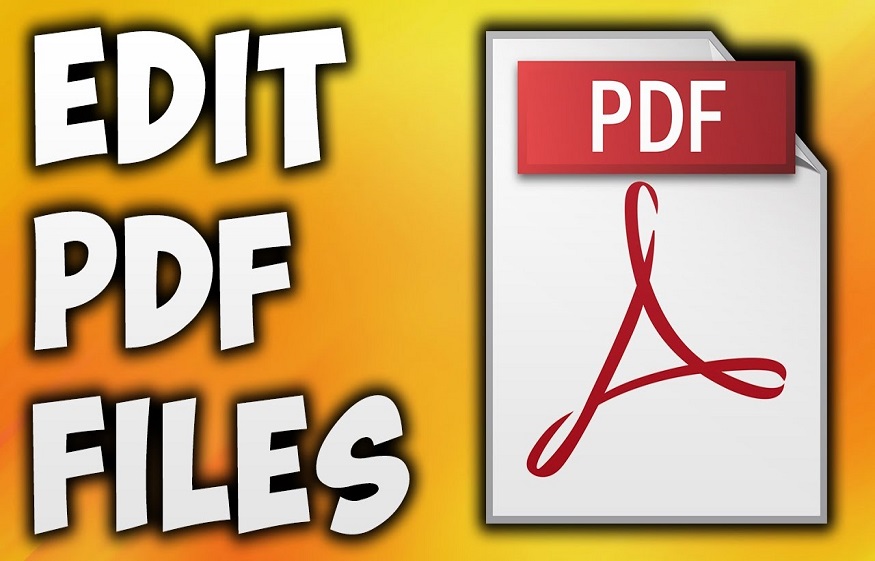 What if there are ways that you could avoid strenuous chores and spend that time chilling on your couch? Well, here's good news for you. Currently, there are websites that can help you with anything and everything, like websites that convert PDF to Word, chart makers, nutrition tracking, etc.
If you are someone longing for your tasks to be completed automatically, here are some websites that can help.
Eat This Much
Eat This Much is a nutrition tracking website that calculates your daily requirement and allows you to pick from a variety of programs like keto diets, protein diets, etc.
All you have to do is enter the number of calories that you want to be consuming in a day, and Eat This Much gives you the menu that you can choose from. This spares you the time spent calculating calories on your own.
Random.org
Random.org is a fun website that is more helpful than it appears to be. Next time, when you are biased about what to pick from, think of this website.
The website allows you to generate random responses from trivial acts like rolling a die, flipping a coin, etc. As an added benefit, it can also help when you lose pieces from a board game. Yes, it seems silly, but thank us later!
ManualsLib
This is a huge library with manuals for anything you can think of, starting from small mobile phones and music players to heavy machinery. ManualsLib is definitely very helpful for anyone because looking for manuals on the internet is way more convenient than looking through your old appliance boxes.
PDFSimpli
PDFSimpli provides assistance related to anything related to PDFs. It can convert PDF documents to Word files and vice versa. PDFSimpli also serves as a PDF editor, providing you with required suggestions and corrections.
PDF conversion is now required by every field, considering the increase in computerization, online marketing, and online education platforms. Hence, PDFSimpli is something that you will definitely need.
CloudConvert
Apart from PDFs, CloudConvert helps you with all other sorts of media that you will most likely need to convert. This includes music and audio files, pictures, and apps.
This website allows you to convert up to 25 files for free every day and provides you with improved benefits once you subscribe. This includes unlimited file conversion as well.
Draw.io
Draw.io allows you to draw images, graphs, and charts just on your phone and convert them into the requested format. This is especially helpful if you are someone who doesn't like spending too much time working digitally and would like to convert your physical writing straight into a document.
Boxoh
Boxoh is an online shipment tracker that can give you the status of any of your packages from anywhere on the globe, irrespective of the shipment company.
There are several websites like these that can help you with similar menial tasks, taking off the unnecessary burdens. Next time you don't really want to do something, be sure to check online for sites that can help because there's probably one that can.