Is Life Insurance An Investment?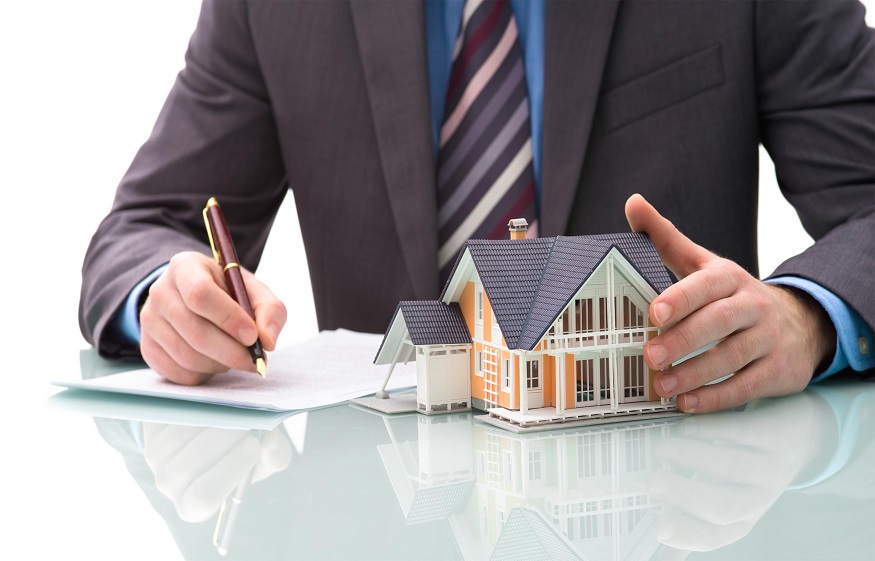 People today, especial the millennials, can be confused in deciding whether to give importance to insurance or investment products in their financial portfolio.While a school of thought would tell you that investing your money judiciously can help you accumulate greater returns, another school would tell you to first have adequate insurance to secure your family from a potential catastrophe.
There is a third opinion too that does not consider insurance and investment as separate products. This opinion is fast gaining ground as the investment behaviour of people and insurance products are continuously evolving these days.
What is Investment?
Simply put, investment can be deemed as an act of putting your money into any financial instrument or business for some distinctive purposes, such as
Return on Investments
The principal purpose of investing your money into something is to gain valuable returns from it so that it can act as your income source without depleting your principal investments.
Beating Inflation
Inflation silently erodes your wealth in the long term. Therefore, return on your investments would not be enough to sustain your lifestyle in future unless it comfortably beats inflation.
Wealth Creation
It is the ultimate objective of any investment. Your investments should help you in creating wealth for you in the long term so that you can think about early retirement, enjoying life, or following your passions.
Life Insurance as an Investment
Unlike older days, insurance policies are no longer rigid as they used to be in offering options and returns to the insured person. Today, good and reputed insurance houses provide a plethora of options suited to the financial objectives and the risk profile of every customer.
For example, Unit Linked Insurance Plans, commonly referred to as ULIPs, can provide the dual benefit of life insurance and investments. In ULIPs, a portion of your premium amount is invested toward insurance, and the remaining portion can be invested in equities, debts, or both.
Tax Benefits
Furthermore, investments in ULIPs or other insurance products is eligible for tax deduction under section 80C of the Income Tax Act. ULIPs can potentially beat inflation to help you increase your wealth in the long run while securing your and your family's future.
Insurance: The Bankable Allrounder
Today, the world of Insurance is more dynamic than ever and insists on putting the customer at the centre. These plans can have multiple uses in the form of providing life insurance, long-term wealth creation and retirement planning, all at the same. Therefore, it would be correct to state that the new-age life insurance is indeed a type of investment that an individual can consider for a robust personal finance portfolio.
Drawing the Line Between Investment and Insurance
While life insurance is an investment for building a secure future for your family, and yes, ULIPs offer the dual benefit of investment and insurance, it is important to draw the line between the two. These should be treated as insurance products first and investment tools later. Tax benefits or investment benefits (in plans such as ULIPs) is an added advantage and should be treated as such.
Invest in a life insurance product for a more secure future for your family and loved ones. Pick the right one based on your needs and goals.