Calamities: Home Insurance Is Your Best Defense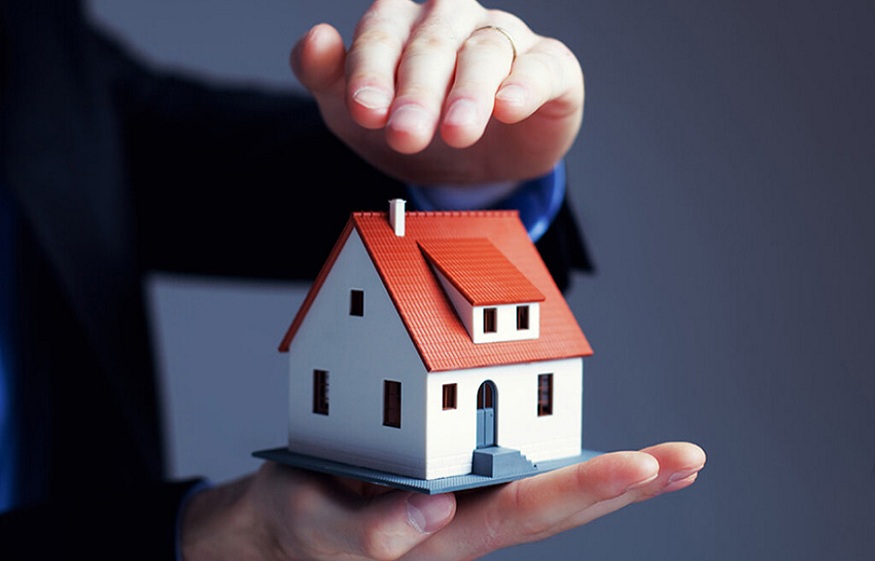 In India, natural disaster insurance may not be sold separately. Instead, they were added to home insurance policies. Most plans cover natural disasters such as earthquakes, lightning, floods, cyclones, landslides, tornadoes, fires, falling trees, and explosions.
When buying a home insurance policy, you should carefully read the document to find the covered and uncovered elements. Although it may raise your premium, it can offer you comprehensive coverage. A home insurance calculator can also assist in determining how much premium you may be required to pay.*
* Standard T&C Apply
 Why choose insurance against calamities?
Floods, earthquakes, storms, and lightning strikes can cause damage to your home that could add up to lakhs if you don't have natural disaster coverage. People without home insurance can lose everything they own due to such tragedies, leaving them with the difficult chore of starting over. So, it's ideal for getting home insurance that protects against losses caused by natural disasters. The insurance company will pay for the losses and damages caused by these disasters.*
* Standard T&C Apply
Why isn't home insurance more common?
People think they live low-risk lives and that natural disasters aren't likely to happen to them, which can be a big part of the problem.
It can be easy to misunderstand financial hazards. Due to a lack of insurance coverage, most people end up paying a high price in the aftermath of a disaster.*
* Standard T&C Apply
Can home insurance be necessary?
Even though a home is the most expensive possession for many, Indians are wary of home insurance. The price of a home insurance policy is decreased to a low premium once the losses brought on by hazards are evaluated. Every home insurance quote has a different clause to cover additional elements, it's advisable to read through them prior to making a purchase.
Consider insuring a 1,200-square-foot house for five years to protect against natural and man-made disasters. For Rs. 21.6 lakh, the premium for five years of basic cover would be less than Rs. 5000 (the sum insured varies on the area covered and construction cost).
This equates to approximately Rs 1000 per year, or Rs 3 daily. For content insurance, and additional risks like terrorism and alternate accommodation costs, the premium would still be less than Rs. 10 per day over five years. These figures include service tax.
What risks can be covered by home insurance?
Home insurance protects your valuables from damage caused by natural disasters like earthquakes, storms, and lightning, as well as man-made disasters like fire, burglary, and, more recently, terrorist attacks.
Home insurance does not cover intentional damage or destruction caused by war. If the building, or its contents, gets lost or damaged during repairs, the insurance policy won't cover it. Furthermore, content insurance may not cover things such as cash, paintings, works of art, etc.
Also, it's essential to know that insurance companies won't cover the policyholder if the insured home has been vacant for over 30 days before the risk.
What if you don't have insurance?
Without home insurance, a person must rebuild or repair property after it has been destroyed or significantly damaged. However, unlike insurance, the loss would entirely be borne by the individual. Savings* compensate for the loss but at the expense of other essential ambitions and dreams. Being insured can help you secure your finances in an accident.
Insurance is the subject matter of solicitation. For more details on benefits, exclusions, limitations, terms, and conditions, please read the sales brochure/policy wording carefully before concluding a sale.
*All savings are provided by the insurer as per the IRDAI approved insurance plan. Standard T&C apply. You can, visit the official website of IRDAI for further details.