Reasons To Supplement Your Corporate Health Insurance With Personal Health Insurance Policy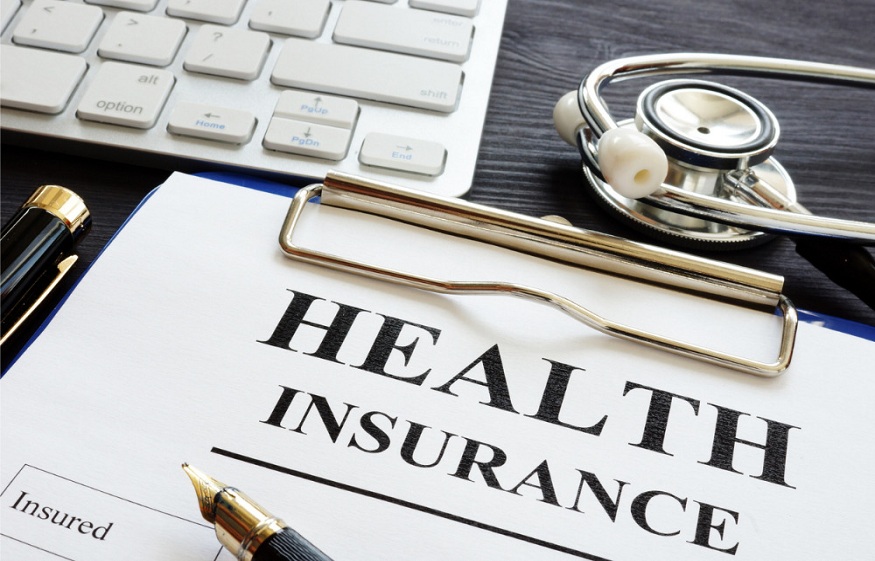 Everyone in today's day and age seeks to balance personal and professional commitments. Living a healthy life has become essential to balance your personal and professional lives. Taking specific actions to manage and secure your health can pay off in the long run.
Employees in almost all well-known companies take corporate-sponsored group health insurance for granted. So much so that if you work for a large firm, the implicit assumption being, you do not require separate health insurance coverage.
Corporate insurance provides low sums assured:
A sizable majority of online health insurance plans provided by corporates provide a sum assured (SA) of between Rs 2-4 lakh. Hospitalisation costs have been rising for some time. Thus, the SA in group plans can be insufficient at times. Acute disease treatment can cost anything between Rs 20-30 lakh. The various benefits of health insurance policy can help you prepare for such occurrences.*
A personal online health insurance plan has a lengthy waiting period that might last anywhere from one to four years*. During this time, the exclusions and pre-existing conditions may not be covered. If you purchase an individual plan while still covered by your employer, you may have some active coverage until the waiting period expires.
Accumulate the cumulative bonuses:
Personal online health insurance policies provide a 10 to 50 per cent cumulative bonus. This can be a low-cost way to boost your sum assured. Small claims can be made while the group policy covers you. This can help you accumulate a cumulative bonus and increase adequate coverage under your health insurance plan.*
Possibilities of later non-issuance:
Some insurers can be hesitant to issue personal policies if you have a chronic ailment or have had a major surgery. In some situations, the insurer may permanently exclude such conditions or refuse to give insurance. Though uncommon, such cases have been on the rise. Diabetes, spinal problems, and kidney stones can be chronic illnesses that should be avoided. Obtaining personal health insurance as early as possible can be advantageous because the individual product sustains majority of your life, and can be renewed, regardless of claims made.
Group health insurance policy restrictions:
To cut expenses, some businesses may have imposed restrictions on group plans. The limitations include room rent eligibility, co-payment, or disease-specific capping. In this instance, the employee may be required to pay a portion of the claim out of pocket*. You can claim without restriction if you have a personal health insurance plan.
Salaried people typically have access to various benefits, including a group health plan. Employers provide this insurance policy to protect all their salaried staff. As a result, the corporation may pay the insurance rates while you receive the policy benefits. A group health plan, on the other hand, no longer serves you once you leave your job. In such instances, you and your dependents covered by group insurance may no longer be able to use its benefits.
A group plan provides good coverage for employees. It enables businesses to assist employees in the event of a medical emergency. Several employers collaborate with their advisers to differentiate and expand their employees' health coverage.*
Conclusion:
Finally, employees should not rely on a single source of coverage. Given the rising prevalence of health issues, and the rising cost of hospitalisation, employees must have a second line of defence. It's advised to check the premium rates online by using a health insurance premium calculator, so smart premium choices can be made that are affordable to your needs.
* Standard T&C Apply
'Insurance is the subject matter of solicitation. For more details on benefits, exclusions, limitations, terms, and conditions, please read the sales brochure/policy wording carefully before concluding a sale.'