Details about term insurance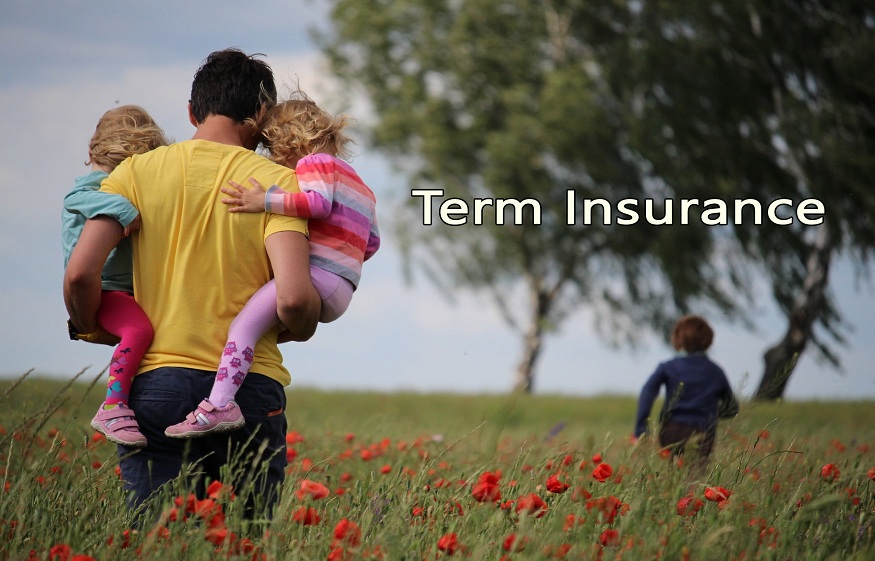 It is critical to invest in a term insurance plan to accomplish your long-term financial goals and provide financial safety to your loved ones. This type of plan protects you from the unpredictability of life's dangers. The nominees will receive the sum promised as a death benefit if the policyholder dies. This lump sum will provide financial security to the deceased's family members. On the other hand, term insurance does not offer any maturity benefits if the insured survives. You can avail yourself of many benefits if you know term insurance.
Many people have thought about buying multiple term insurance policies. When choosing between various term insurance plans, you must examine several criteria. You can join more than one plan, but you must understand the terms and conditions of each one. People prefer term insurance over other types of insurance because it has lower premiums.
Benefits of having multiple term insurance policies
By having various term insurance policies, you might get numerous benefits. A few benefits of having multiple term insurance policies are listed below.
When you buy numerous term life insurance plans, one of the main advantages is that your insurance provider will accept your claim. When purchasing insurance, you must be aware of the claim settlement ratio. The number of claims processed by the insurance provider divided by the number of claims received by the insurance business is the ratio. If the claim settlement ratio is higher, the chances of the claim being considered are also higher. As a result, the odds are in your favor when you file a claim.
High coverage is another advantage of purchasing many term insurance policies. Because you have more than one term plan, you can get more coverage from a wider range of insurance benefits. You can also nominate different family members as nominees for various insurance providers' coverage.
How can you get an online term plan?
To recap the appeal of term plans for individuals, online term plans are the cheapest way to obtain life insurance, as they provide a high level of coverage for a relatively low price. The internet has progressed from being merely a source of information to a vital distribution channel for businesses such as insurance. You can easily choose among online term plans. It provides a delivery method that is quick, efficient, cost-effective, and transparent. Insurance firms have long relied on consultants, agents, and brokers in addition to their own in-house sales support, but this has proven to be both costly and inefficient.
The time it takes to get an individual insured is long, and there's a financial incentive to keep the agent happy by paying recurring commissions during the policy's term. Insurance businesses have used the internet to eliminate inefficiencies in both time and cost. They now reach out to potential customers directly through their websites. Insurance is 'delivered' without delay, and there is no commission to pay because no agent is involved. This lowers the cost of selling insurance, and the individual benefits by paying a lower premium than if the same policy were offered offline.