How to stay SMS compliant?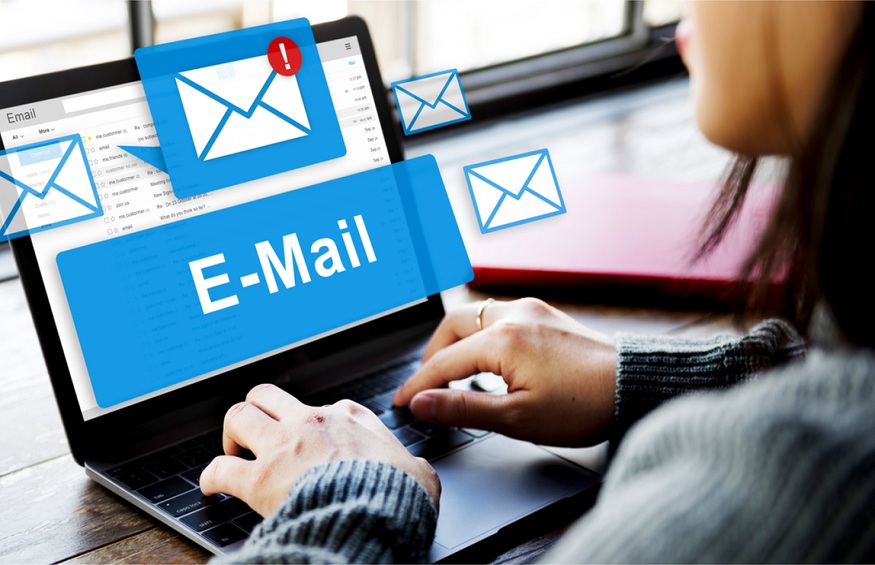 So you're thinking of adding SMS to your marketing strategy? Great! But, where to begin? The answer is simple: compliance. Before deciding on a platform, before gathering subscribers, and before sending out text messages, you need to know how to stay SMS compliant. Why is this important? Well, first and foremost, because it's the law. But also because not being compliant is bad for your business.
If you want to make sure you are doing everything that is required of you and your brand to stay compliant, may want to seek out the help of this Ecommerce email marketing agency, which doubles as an SMS Marketing Agency and can assure you there will be no hiccups in the way of your SMS marketing strategy and business growth. But, as a business owner, you should also be aware of them so you can be on top of everything (as you usually are). So, keep reading to know the basics of SMS compliance.
Primary Law Frameworks
In the United States of America, there are two frameworks that primarily regulate compliance for SMS marketing: the Telephone Consumer Protection Act ("TCPA") and the CTIA's Short Code Monitoring Handbook and Messaging Principles and Best Practices ("CTIA guidelines").
Within the European Union, the General Data Protection Regulation ("GDPR") is the law that regulates data protection and privacy in the region.
Although they have their differences, both guidelines' primary goal is to set up a route on how to respect people's privacy and wishes in a business and marketing environment. So, let's take a look at the four main points you should keep in mind when using SMS in your marketing strategy.
Capturing subscribers
To be able to send SMS marketing campaigns, you need to get express written consent from consumers. When can these consumers consent to receive news from you on their phones? Well, when they subscribe to your list. There are many ways your customers can subscribe to your list: landing pages, pop-ups, keywords, social sign-ups, etc.
All these sign-up methods need to have some things they need to explain in order to stay compliant:
What messages customers' are agreeing to receive
How customers' can opt-out of your SMS marketing list
In your consent text, you should also include direct links to your Privacy Policy and Terms of Service pages, where you can (and should) explain more of what your business will do with the customer's information and phone number.
Timing and frequency
You should refrain from sending messages between 9 p.m. to 8 a.m. in the message recipient's time zone. Those are known as "quiet hours" and it is a best practice to avoid sending SMS during that timeframe since SMS is frequently seen as more intrusive than other marketing channels.
Content (dos and don'ts)
When sending out an SMS campaign, make sure you always include:
Brand name: So your brand is easy to identify.
Opt-out text: Remind your subscribers how they can unsubscribe from your text messages.
But also, avoid including words about or related to:
Sexual content
Hateful content
Alcohol
Firearms
Tobacco
Opting out
Make sure you are allowing easy opt-outs. Not only because that is compliant, but also because there's no point in keeping around people that don't want to hear about your brand. Include opt-out text in all your text messages and once people have unsubscribed, make sure they are being deleted from your SMS marketing list or exclude them manually from your campaigns and automations.
Now that you know how to stay SMS compliant, go on and grow your business with the help of an experienced SMS Marketing Agency. And, if you are all about retention marketing, then you should also include email in your strategy (or improve it if you already are sending out emails on a regular basis). This Ecommerce email marketing agency can help you tackle both channels.