How Long Do You Have to Get Insurance on a New Car?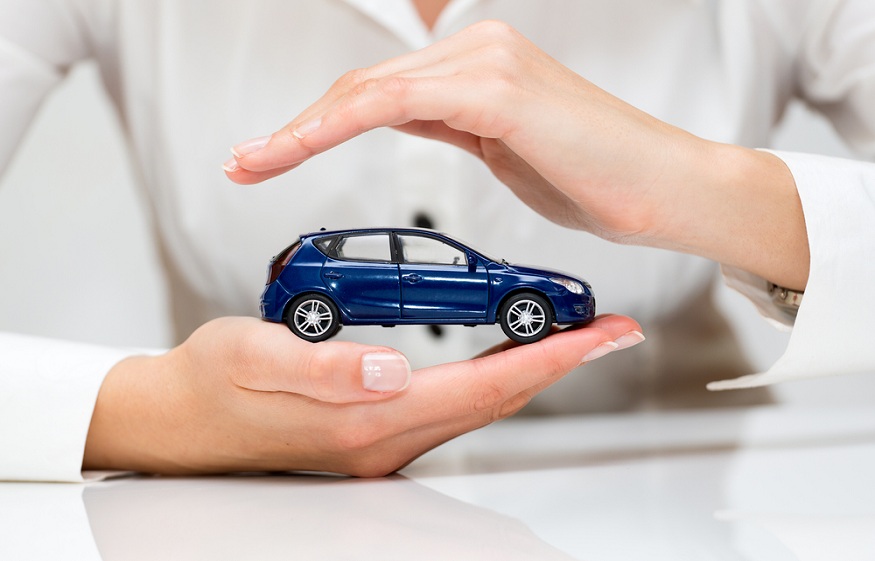 If you're financing a new car in India, then your lender will likely require you to have insurance. The length of time you'll need to keep insurance might depend on your loan agreement. In this blog post, we will discuss how long you must get insurance on a new car.
Let's get started.
Insurance Requirements for Purchasing a New Car
Drivers must carry insurance with them when operating a vehicle on public roads. When you purchase a new car, you must show proof of insurance to the dealership before you can drive your new car off the lot.
Here are the two types of car insurance-
1.  Third Party Insurance
This is the very least amount of car insurance for a new car you are legally required to have. It will not cover any damage to your vehicle or injuries you may suffer in an accident. However, it will cover third-party liabilities.
2.  Comprehensive Insurance
This type of insurance covers your vehicle against own damage as well as third-party liabilities. It also provides cover against unfortunate events, such as fire, theft, or vandalism. You can easily compare multiple comprehensive plans if you're buying new car insurance online.
Buying Car Insurance for Your New Car
If you're like most people, then you don't think about a car insurance policy until you need it. That's usually when you buy a new car. Then you must start thinking about coverage, deductibles, and premiums. The good news is that buying car insurance for a new car isn't as complicated or expensive as you might think.
If your vehicle is financed, then your lender might also require that you have full coverage insurance until the loan is paid off. Full coverage includes comprehensive coverage, which protects your vehicle in case of an accident or theft.
The Bottom Line
The process of buying new car insurance is exciting. Once you've decided to purchase, there are a lot of details to take care of. One important detail is ensuring you have proper insurance coverage before you drive your new car off the lot. If you're buying a new car outright or getting a lease, then you'll need to purchase a new policy.