Landscaping Tips for Increasing your Home Value in Memphis, TN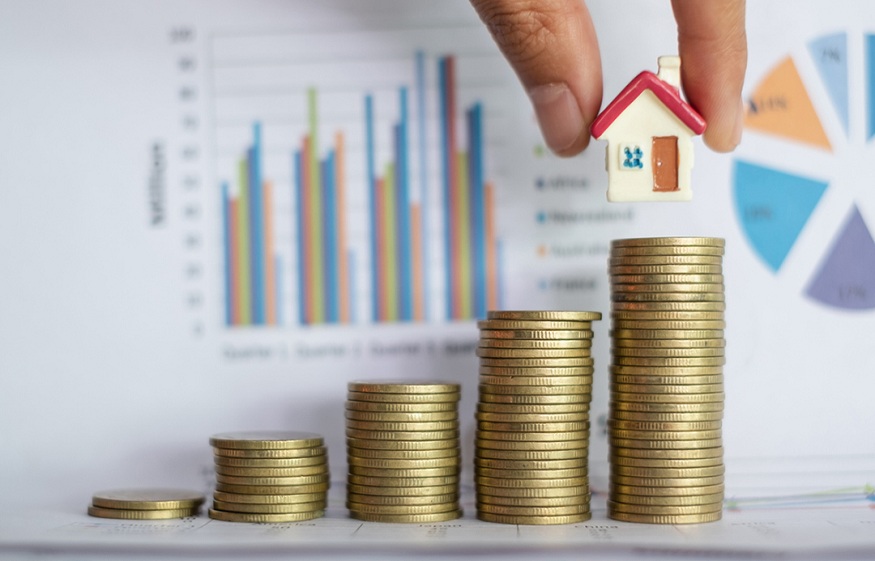 Beautiful landscaping isn't just for show, especially when it comes to selling your house.    Pristine landscaping can actually increase your home's value.  Buyers in Tennessee are willing to pay 9% more for a home with a well-landscaped exterior.  Because of this, top real estate agents in the Memphis, Tennessee area agree that you should make upgrading your landscaping a priority when preparing to sell your home.  Here are several landscaping tips that will increase your home value in Memphis, Tennessee.
Keep the Grass Green
 No matter how many flowers you plant you can't make your home's curb appeal shine without taking care of your lawn.  Basic yard care that includes cutting the grass, weed control, and fertilizer will add $1,605 to your house at resale.  If your lawn has bare spots, reseed with a popular type of grass such as Zoysia, Bermuda, centipede, fescue, bluegrass, or ryegrass.  These grow with ease in the Memphis area and will withstand humid summers and mild winters.  Control weeds with an overall herbicide or a product such as weed and feed that will fertilize your lawn and kill weeds with one application.
Use Native Plants
Buyers aren't looking for sprawling gardens that they will need to dedicate their lives to tending.  Home buyers are interested in low-maintenance landscaping and gardens that use easy-to-maintain plants.  The easiest to maintain plants are those that are native to your area.  The Memphis, Tennessee area is known for its lush plant life, which makes finding a variety of plants for your landscaping easy.  Perennials such as lavender, lilies, marigolds, coneflowers, and daisies are very popular for their easy maintenance and the beautiful color they add to your home.  You can also add a few shrubs such as boxwoods for year-round color.  When your plants are installed, finish off the landscaping area with a thick layer of fresh mulch.  The simple act of finishing off a garden area with mulch increases your home's value on average by over $1,300.
Use Hard scaping
Hard scaping is considered a valuable low-maintenance landscaping technique to promote your home by over 40% of real estate agents.  Popular hard scaping materials are brick, stone, rocks, and concrete.  If your home could use a bit more than a few new plants or a layer of mulch you can add a small brick pathway or a border of natural stone around your landscaping.   Landscaping upgrades that include a new walkway, flower bed, and shrubs are very popular among homebuyers.  In the South Central area adding these elements to your curb appeal can increase your home's sale value by over $5,400.
Spruce Up Your Front Porch
 A final touch to great curb appeal is an inviting, polished front porch.  The value of a front porch has increased by 69% in the Tennessee area, making it a highly sought-after home addition.  Play up your front porch with an inviting seating area or porch swing.  You can also draw attention to your front porch by putting a fresh coat of paint on your front door.  Finish off the front area with a string of solar-powered lights or a few hanging lanterns around the front porch.  You can also add ground solar lights around the landscaping areas and the walkway for added illumination for those evening open houses.
Focus on the exterior of your home just as much as the interior if you want your home to sell quickly and for a great price.  Beautiful landscaping will attract potential buyers when they search for homes.  Stick with basic upgrades like installing colorful flowers, adding fresh mulch, and adding hard scaping for low-cost landscaping that will increase your home's value.