How To Determine the Best Term Insurance Plan Considering Your Family?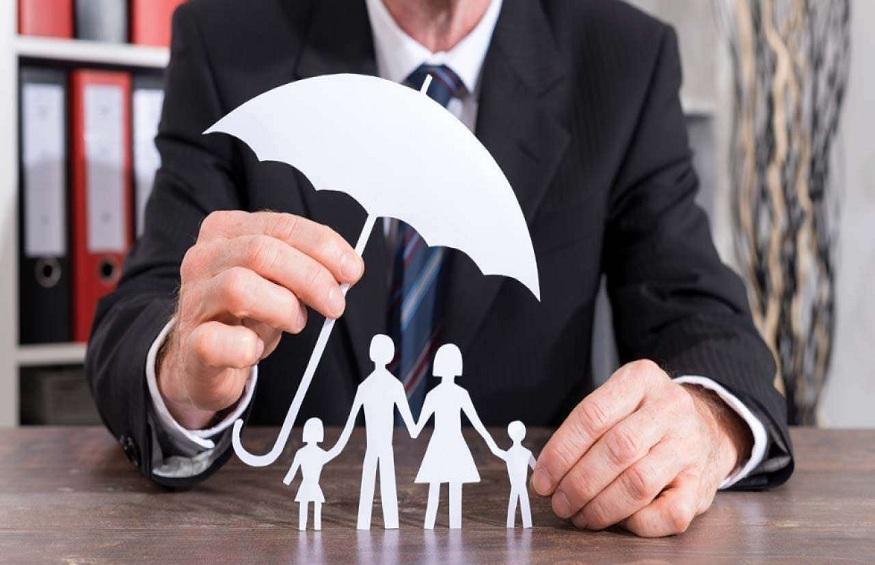 Term plans are one of the most popular types of life insurance since they provide financial coverage to you and your loved ones at a low partial premium. For a low premium, you acquire a substantial life insurance policy (sum insured). Buying a term insurance policy is gradually becoming a necessity for people due to the rise in uncertainties.
In case of a policyholder's death, the term insurance policy will secure and pay off future expenditures and safeguard the family members. Hence, one should always buy a family term insurance plan without even a second thought. It supports the family members of the policyholder in weathering financial volatility and in managing future expenses. As a result, one should carefully research and then buy term insurance.
Here in this article, we have compiled all the factors you must consider while buying the term plan for a family. Read the article further for in-detail information about the same.
Factors to Consider While Buying a Term Insurance Plan
Buy the term plan as per the number of dependents in your family
First and foremost, consider the number of family members that rely on you for their basic requirements. This will naturally change as you progress through life. A married individual's financial duties will differ from those of an unmarried person. As a result, it is critical to base the insurance coverage level on these considerations. Nevertheless, you must consider the future and plan for your growing financial commitments.
Check the type of plan you're buying
You should select an insurance policy that enables you to increase your coverage throughout your life. Your top objective should be to buy a term plan that provides the term plan benefits for the least amount of money you're paying as a premium. If you want a maturity benefit, don't forget to check a term plan with a return on premium.
Previously, term plans have just provided protection and had no maturity advantages. Aside from the standard life insurance plans, you may also select from various plans, such as those that give a monthly income for your family's living needs and the lump sum cover. Select the term plan for the family that best meets your needs. s
Look for the duration of coverage
Term insurance should preferably protect you for the total amount you would earn over the working career. Most companies have plans ranging from 10 to 50 years. Make sure you buy a term plan that meets all of your requirements.
Choose a term plan that keeps you invested for a more extended period
Another critical aspect of selecting the right term plan is determining the policy duration. Because life insurance is a long-term financial instrument, the sooner you begin, the better. When you start early, you can enjoy cheaper premiums and more significant savings due to the power of compounding. This is particularly true if you get term insurance with a premium refund. If you invest in life insurance for a long period, the maturity or death benefit will be more prominent.
Conclusion
These are some of the factors that you must consider when it is about buying a family term insurance plan. When you identify the ideal life insurance coverage for your needs, just review the insurer's claim settlement history before making a financial choice. Before investing, study the tiny print and enlighten yourself on the policy conditions.