How to Guide Your Prospects to Your Dry Cleaning/ Laundry Solution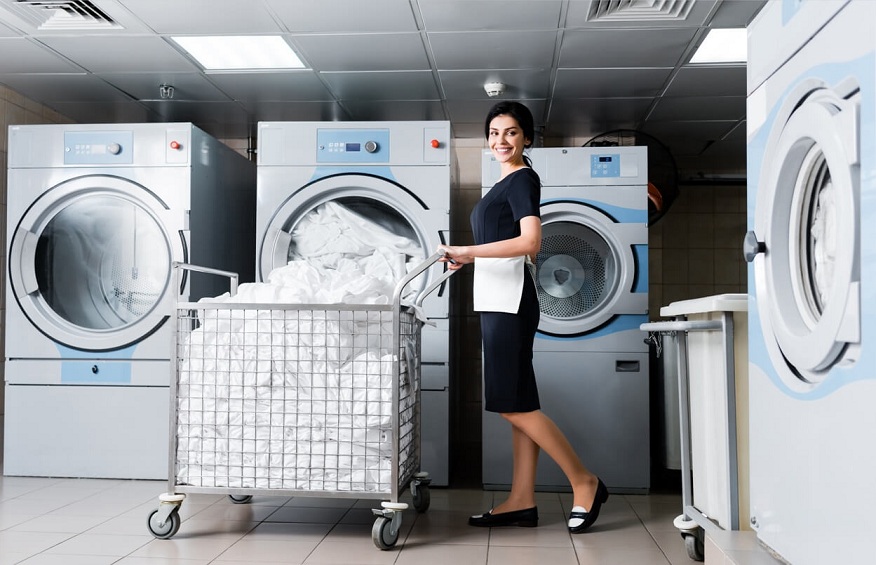 The dry cleaning sector is seeing continuous expansion and offers prospective business owners a fantastic opportunity. Running a dry cleaning service can be a lucrative venture with the appropriate approach and preparation. Investing in a Continental Girbau commercial washer and dryer can give aspiring business owners a chance to succeed. While it's true that shifting consumer preferences have changed the laundry industry's landscape, there's still plenty of room for expansion. Business owners in the dry cleaning industry who adapt to customer needs and market trends stand a better chance of making a profit. Even if your dry cleaning service fits the definition of a "small business," it has the potential to become rather successful. Some of the most effective business growth methods require little more than your time, focus, and planning.
Invest in high-quality equipment
The most crucial factor in determining whether a customer will be a one-time or loyal consumer is the quality of your dry cleaning services. Being a successful dry cleaner requires training, experience, and reliable equipment. The good news is that you can grow your business with the help of dry cleaning equipment and even a commercial ironing machine.
Combine supplemental services
Offering additional services, especially if they involve specialty services that help you stand out in the area, is a great way to attract clients and keep them coming back. Repairing items damaged by smoke, such as linens and curtains, is one of the services you could offer. Providing pickup and delivery services is another approach to streamlining the dry cleaning process for busy people. Use your ingenuity, and remember to advertise the special services you've included.
Know your competitors and work to strengthen ties to the community.
Keep an eye on what the competition is doing. Knowing this allows you to fully understand their actions, potential, and limitations. With this information in hand, you'll be in a better position to maintain your current market share, adapt to shifting conditions, and explore growth opportunities. Increase your visibility and presence in your local area. Promotional events, public speaking engagements, and the financial backing of local sports teams are all great ways to get the word out about your company and boost sales.
Marketing activities
You can increase the effectiveness of your various marketing efforts. Keep tabs on the results of your present advertising and marketing efforts, and be ready to adjust course if necessary. Learn as much as you can about your ideal customers so that you can tailor your marketing efforts to them.
Raise the stakes in your social interactions.
How much interaction do you have with consumers outside of the store? You should get started right away if you haven't already. Gather an email list of current and prospective clients and use it to distribute periodic newsletters announcing corporate happenings, specials, and special offers. Maintaining regular contact with customers is an excellent strategy for fostering loyalty and bringing in new buyers through recommendations and discounts.
Focusing on these areas and purchasing high-quality, efficient laundry equipment is essential to providing outstanding service and generating a healthy return on investment.