4 Major Pitfalls in Clinical Trial Design and How to Avoid Them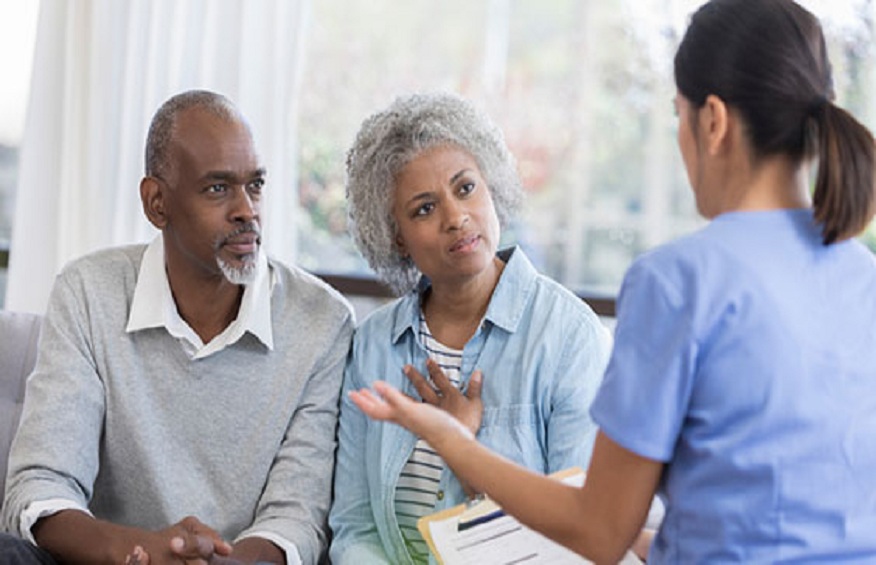 Carrying out clinical research trials is a challenging undertaking. They are expensive and have many problems, such as participant recruitment and retention, unexpected changes to the protocol, and problems with how the study is set up. Below, we discuss some of the most common problems that arise for a clinical research organization, sponsors, and researchers when planning Veristat clinical trials, and some solutions to these issues.
Not creating the right research question
Developing a relevant research question is an important first step in conducting a clinical study. However, this is not always an easy task. Making a mistake on this question can cause problems for the rest of the trial. For instance, if the research question is poorly selected, methodological issues may surface throughout the study's operational components. Researchers need to zero in on a pressing clinical issue and formulate a focused research question to address it. After reviewing the relevant clinical material and determining that a study is appropriate, researchers should refine their research questions. The approach used to test them is just as crucial as having good research questions.
Not engaging patients early on
The challenges of participant recruitment and retention are constant problems in clinical research. The fact that sponsors and researchers fail to involve patients early enough in the design of at home clinical trials makes it difficult to determine whether or not the design meets the needs of the patients. Therefore, getting people involved early will result in a better research design. Patients' perspectives on their diseases are essential to researchers and could improve the trial design. Only they can tell you if the "ask" of the research is reasonable in relation to the weight of the disease. Including patients as early as practicable in the design process is a better method.
Making the trial design too complicated
The protocol becomes more involved as the trial design becomes more intricate, whether adaptable, basket, or umbrella. Therefore, it is in the best interest of research to eliminate all unnecessary complexity. However, they can still add complexity to a trial if they try to collect information that might be helpful but is optional. It's the gap between their wants and needs that determines the minimum amount of data needed to conclude a drug's efficacy and safety. As such, the search for meaningful and usable information should guide trial design. In this way, trials can be made more efficiently and cheaply.
The trial design does not match the trial conduct.
There is often a mismatch between how a trial study is designed and how it is executed. Choosing an effective trial team can be a key to overcoming this obstacle.  Successful clinical trials begin with a trial investigator who can assemble the best possible team. The lead investigator, senior expert support staff, and co-applicant statistician are key team members. The co-applicant statistician and lead investigator must trust each other since the trial's success will depend on their skills. The lead investigator needs to consult with academic colleagues, sponsors, pharmacists, and statistics help desks for advice. If the team isn't put together right, it can be bad for clinical research and throw off the design and operations.
While this is not an all-inclusive list of potential stumbling blocks in clinical trial design, it highlights a few key areas of concern for research teams and sponsors. The solution is meticulous planning, engaging participants and other essential stakeholders, to establish trust-based relationships.