How to Improve Your Chances of Getting a Home Loan?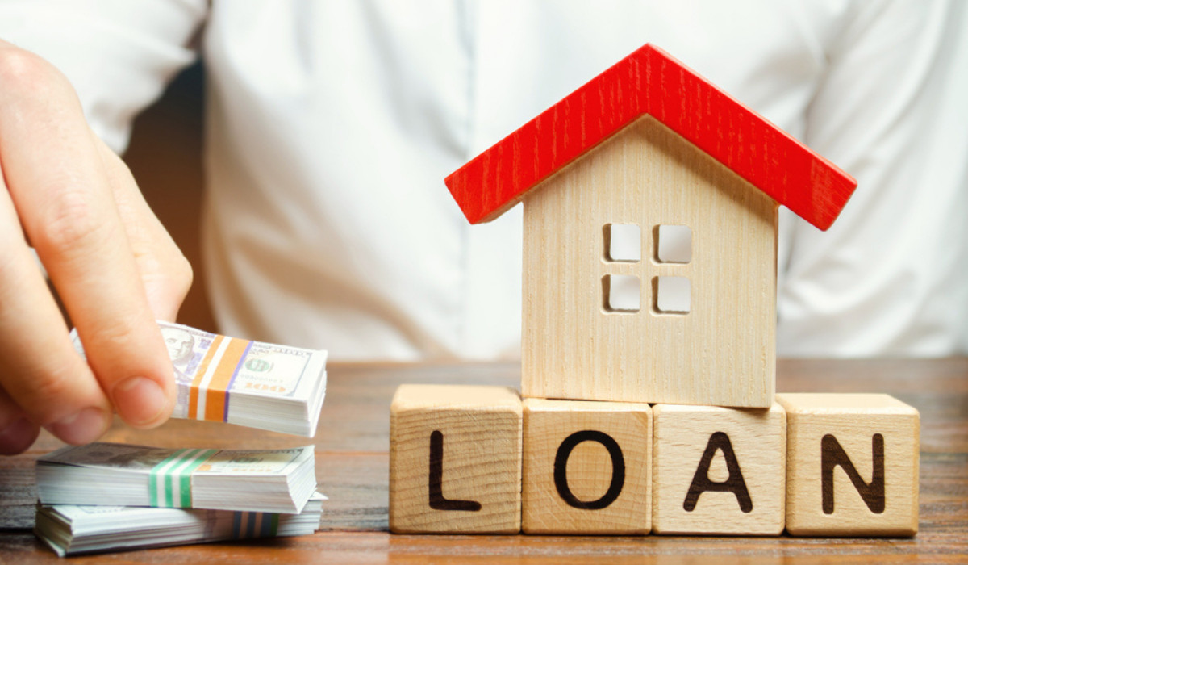 Applying for a home loan is one of the best ways to make your dream of buying a new home come true. It is a feasible way to get the funds for the purchase, rather than spending your entire savings at once. You can get the loan at an affordable interest rate and repay the amount in smaller instalments over a longer period up to 30 years.
While many lenders in India are willing to offer home loans, there is no guarantee that the lender will approve your applicant. The lenders reserve the right to reject the application on several grounds such as non-submission of necessary documents to process the loan, not having financial capacity to repay the loan, low credit score, non-payment of the down payment, etc.
If you fail to meet the lender's specific eligibility requirement, you need not feel dejected. There are many ways to improve your housing loan eligibility, which are discussed below:
Apply for a joint home loan
If the lender rejected your home loan application because you do not meet the minimum income required by the lender for the loan you wish to borrow, you can improve your chances of getting the amount you want by applying for a joint home loan. You can include any of your family members who earns a regular income as a co-applicant for your loan.
The lenders generally decide the eligibility based on your annual income and repayment capacity. And, when you apply for a joint loan, you can showcase your strong financial standing and increase your chances of getting the loan approved.
Choose a lower loan to value ratio
Loan-to-value ratio or LTV refers to the proportion of the property's value funded by the lender. Generally, most lenders in India approve a maximum of 80% of the property's value as home loan. In some cases, based on your rapport with the lender, you can get up to 90% of the property value.
However, if you want to borrow a higher amount and do not have the necessary financial means to repay the same, chances are high that the lender would reject your loan request. You can increase your chances of getting the loan by applying for a lower amount. This will help you repay the amount easily and the EMI would be affordable.
You can use theloan EMI calculator to know the exact EMI you must pay for the amount you wish to borrow. If the EMI is beyond your budget, it is best advised to borrow a lower amount so that the EMI does not strain your overall financial planning.
Check your credit score
Most financial organisations in India have a minimum credit score requirement to approve the home loan request. Although it varies from lender to lender, banks and HFCs prefer approving the loan requests of people who have a credit score of at least 720 or more.
The higher your credit score and closer to 900, the better your chances of getting home loan sanctioned without any hassles. Also, if you have a high credit score, you can use it to your advantage and negotiate a better deal on the home loan interest rate.
So, before you submit your home loan application, make sure that you check your credit score and see if it meets the lender's minimum requirement to avoid the hassles of getting your application rejected.
Final word
Now that you know the different ways to enhance your chances of getting a home loan approved, do your diligence and enjoy a hassle-free borrowing experience.