Is Amazon Ditching Visa and Switching to Another Credit Card Partner?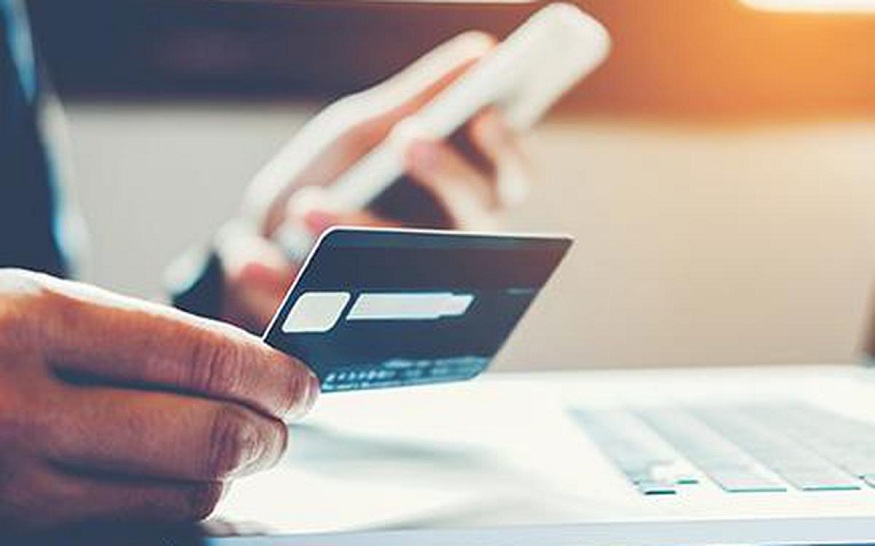 If you've been following the latest news in tech since late last year, there's a good chance you know about the feud between Amazon and card network giant Visa.
In fact, there has been a lot of commotion in the consumer market in the United Kingdom because of Amazon's announcement in November 2021 that it will not be accepting Visa credit card payments starting January 19, 2022.
Will Amazon be ditching Visa for good?
With online shopping picking up pace over the last two years because of the COVID-19 pandemic, this move is set to affect thousands of consumers worldwide, especially since Visa is a preferred credit card company by more than 27% of Amazon buyers in the UK.
The online retail giant said the reason behind this huge decision was mainly because of Visa's very expensive "interchange fees," which are usually shouldered by issuing banks whenever customers pay using a Visa credit card.
A spokesperson for Amazon said: "The cost of accepting card payments continues to be an obstacle for businesses striving to provide the best prices for customers." The effect of this decision was felt almost instantaneously by Visa when it closed down 4.7% lower after the announcement was made by Amazon.
For financial experts, this was a smart move from Amazon that made the announcement just in time for Black Friday and the holiday shopping season, the time of the year when most of the credit card spending goes up.
Banked.com CEO Ben Goodall sees this as an opportunity for Amazon to capture data that will allow it to build a stronger payment processing system for consumers.
"Think about all that data Amazon just captured when it announced the Visa (ban). Who changed to a MasterCard/Amex? Who canceled their Prime membership? Who applied for an Amazon card? Who did nothing? Who complained? All the sort of information you would want if you are building the super checkout for the future," he explained.
Everything is good—at least for now.
A lot of consumers in the UK were on the edge of their seats as January 19 came closing in. But two days before that big day, Amazon released a statement that it will continue to process payments using Visa cards in the UK—for now.
On February 17, the online retail giant also announced that it has reached a truce with Visa to finally end the tug-of-war that's been happening for over a year now (Tanna & Dey, 2022).
Although the details of this agreement were not fully disclosed, it meant that consumers in the UK can continue using Visa cards in all Amazon stores worldwide. Whether there were any compromises on the fees, both sides haven't given out any details yet.
So, what does the future hold for these two? We continue to wait. But businesses in the UK and other parts of the world should continue to work on improving their own payment processing systems with the help of the best high-risk merchant account processors in the market today.
Citation
Tanna, S., & Dey, M. (2022, February 17). Amazon accepts Visa credit cards in global truce over fees. Reuters. https://www.reuters.com/technology/visa-reaches-agreement-with-amazon-over-payment-fees-2022-02-17/#:%7E:text=The%20agreement%20announced%20on%20Thursday,group%20said%20in%20a%20statement