Amazon ASIN Quantity Limitation Policy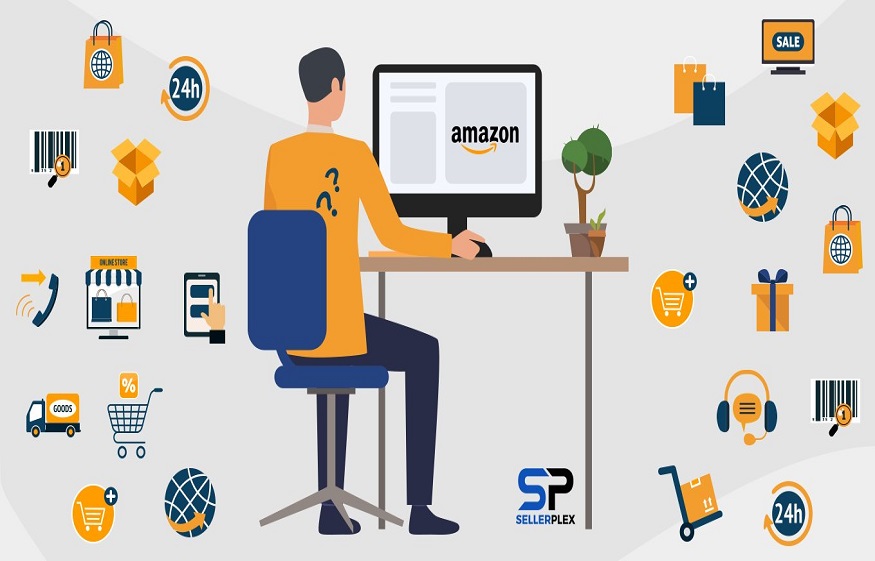 Amazon keeps its users up to date about its policies on sellers central. Here you can get to know about everything before starting your amazon journey. What is an ASIN number? How does it work and all about it can be found on the amazon seller central website.
Recently, Amazon has applied some new policies that reject the shipping of amazon standard identification numbers by third-party sellers. Do not worry, if you did not know about this policy because amazon did not send any notifications or alerts before the implementation of this policy.
Let's take a deep dive into the article to read about amazon's ASIN quantity limitation policy.
Amazon Standard Identification Number Quantity Limitation:
For some groups of amazon standard identification numbers, FBA can limit the quantity that the seller can ship to amazon's fulfillment centers. These limits are planned to avoid the shipping of products that have higher numbers in inventory but receive fewer orders from the customers.
During the shipment process of the products that contain the ASIN quantity limit, you cannot increase the stated quantity of the product.  However, the quantity limit may continue changing according to the customer orders and their availability in the inventory.
Many third-party sellers were not aware of the policy because amazon did not notify the users. They came to know about this policy when they received an error message from amazon. There could be two reasons for receiving error messages. These reasons are as follows.
Amazon standard identification numbers (ASIN) are limited because of the low sale volumes.
Amazon's standard identification number is limited due to over-stock of the product in amazon's inventory.
Some amazon users may dislike this new policy but it is important to be implemented.
How to Evaluate Your Business on Amazon:
Here are some points that can help you to evaluate your business.
Investigate all the amazon standard identification numbers and sales volume to decide if the ASIN numbers that you are selling on Amazon are worthy to sell on Amazon or not. If these are worthy to sell then you should consider improving advertisement and marketing strategies to bring a great increase in sales.
Amazon standard Identification numbers that are not selling may affect your business negatively due to the implementation of a new quantity limit policy.
If your product is not sold out through amazon then you should consider selling it through other e-commerce platforms in order to clear these products and move on to something more demanding.
Bring variety to your products. So that people can make choices. Do not rely on one platform because sudden changes in the policies may bring you back to the starting position.
Carefully monitor the sale volume of your product and keep track of your amazon standard identification numbers. Deliver best quality products to get good reviews and encourage people to shop again.
Hopefully, all these points will help you to drive your business on the road towards your success.