Why are Tracking Studies Used and Who Benefits from them?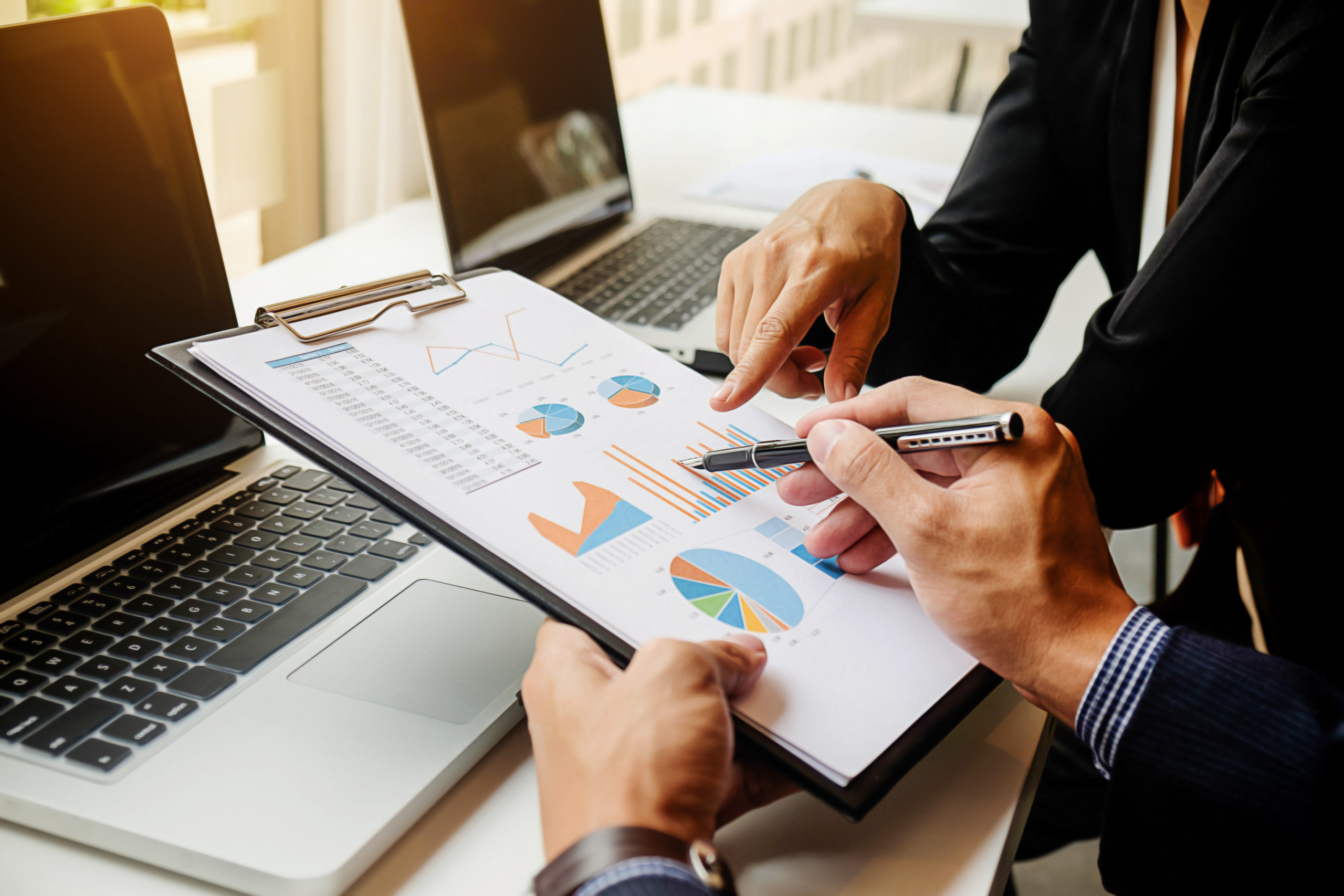 Marketing is a broad field and there are so many things that may surprise you when you're practicing it. There are methods for nearly anything out there and you need to be aware of all details if you want to be successful.
One of these things is the tracking studies method, which is not often used by marketers but should be. The tracking studies are a valuable tool for measuring performance and marketers need to be dedicated to it entirely if they want to see who their work is going and whether they have succeeded or not.
In this article, we're talking more about what they are, why are they used, and who gains the most benefit from them. If you want to learn more about this, you're at the right place, so keep on reading to find out more about the tracking studies and the benefits from them.
What are tracking studies?
With this method, you get to see how your project or the competitors do over time. That is the simplest possible definition for it. On the internet, you'll find many variations, but this is the core of it. With it, the marketer that is doing the research will easily see how things progress over time.
For example, if you've been making questionnaires about a particular subject, you should do more of them over time and compare them after. The results will show you how the projects are doing. If you've been headed in a particular direction, you'll see if it goes well or you need to make changes. See more about it on this link.
It is also being used for monitoring the success of your competitors. Creating sheets with data at different times, and comparing them to each other is going to give you a clear insight into their work and success. You'll easily find out what is happening and you'll know how to act accordingly. Sometimes drastic changes need to be done to remain competitive.
There are many different types of tracking studies. Some are used for one thing, and others are used for another. Online customer surveys, receipt tracking, non-customer surveys, employee tracking studies, and effectiveness are some of them.
What do these different types do?
These all have different case uses and marketers can benefit from them differently. For example, the customer surveys go deep insight into the customers' behavior. Research that tracks their emotions, buying decisions, habits, and attitudes is highly valuable.
Over time these things may change and their behavior will impact the business tremendously. Depending on where your customers are headed with their actions, you should make a strategy to use it and make profits. Information is power and this method helps get it.
With the receipt tracking method, the business can see where and what customers buy. This helps company managers create better strategies for opening their next branch, shutting down retail stores, or changing the products that are being sold at some of these places to meet the customers' needs.
Non-customer or consumer surveys are diving into the ocean of information that is needed to be acquired from the general population. All of these people are potential buyers and customers, so their behavior is also valuable for any organization. With thorough research, managers can come up with excellent strategies to get them as customers.
Employee tracking studies are focused, as the name suggests – on your employees. Their behavior, happiness, and contribution are essential for the success of the entire company. Getting information on these things can help managers improve their relationship with the employees and get the best of them. After all, without hard-working employees, no company will ever be successful.
Ad effectiveness is, of course, focused on the marketers' efforts and attempts to advertise the business. Seeing how things are going and how successful they are is crucial because this determines what the next steps should be. Without the perfect ad effectiveness studies, marketers will not be sure how successful their efforts were in the past, and will not know precisely what to do in the future.