Nfl personal seat licenses: are they a worthy investment?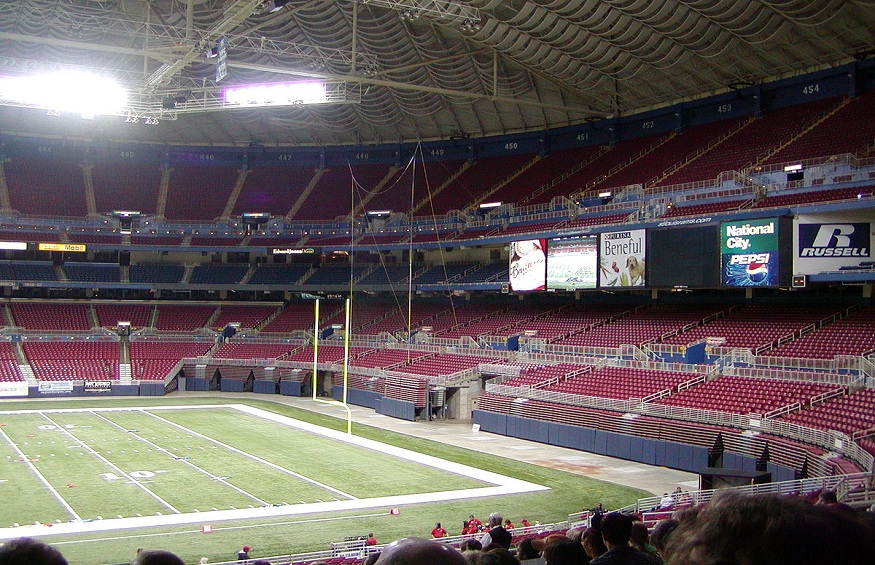 Raiders are the latest to join seventeen other teams that get fans to help them pay for new stadiums. After the Las Vegas Raiders paid a whooping $2billion as part of its Allegiant stadium, now it is rising through the dust through selling personal seat licenses (PSLs), a practice that started in the early 80s and 90s. With at least seventeen NFL teams taking this route, the Raiders are the latest to begin selling PSLs to help them manage stadium construction costs in the future.
When you purchase an NFL PSL, you get the exclusive right to buy a season ticket at face value for a certain seat in the stadium over a certain fixed period. An NFL PSL value can run into tens of thousands of dollars, and you also need to spend more on the ticket price for the eight home games at every NFL stadium with the licenses. For those who are looking for more flexibility or simply want to experience the excitement of the season's biggest game, they can opt to secure Super Bowl tickets through platforms like TicketSmarter, providing access to the best seats without a long-term commitment.
PSL investments
Other than buying NFL tickets in a premium seat, a PSL serves as an investment for you as a holder. In ideal situations, you can sell the specific individual games above face value on the market places or sell the PSL ownership for more than you paid for it. But remember that an NFL PSL value can fluctuate incredibly depending on various factors. For instance, they can lose their value if a team relocates to another venue; like Rams fans were frustrated in 2016 when the team moved to Los Angeles from St Louis.
Why do teams sell PSLs?
Many teams have used PSLs successfully to finance a new stadium, including NFL Atlanta Falcons and the new Rams stadium. But the cost of a PSL is based on its ability to maintain value. That depends on several factors, including the team's performance which can be hard to predict. Selling PSLs emerged as an alternative to stadium financing outside of private funds and other contributions from taxpayers.
A perfect example is the Raiders PSL sale for Allegiant stadium that raised around $400million, which surpassed the officials' expectations to the extent they funded extra upgrades of the facility. According to the Las Vegas Review journal, the fans paid $500 to $75000 to purchase a license. Other NFL franchises that sold PSLs to fund new stadiums include the Atlanta Falcons, Minnesota Vikings, New York Jets. One notable thing is that in the late 2000s, the Jets and the Giants were on the receiving end of criticism in New York for requiring their existing ticket holders for their old stadium to buy new PSLs for the newly constructed facilities.
Ram's big move to Los Angeles received even more rebuke from its fans because many fans in ST Louis had purchase PSLs for a 30year old period only for the NFL team to relocate after 21years. However, the court passed a judgment that required the Rams team to settle up to $24million as refunds to the affected PSL holders.
conclusion
Concerns on the value of PSLs as an investment have not interfered with the desire to purchase PSLs for die-hard fans of the NFL teams.