The challenge of staying agile even as your business grows in size and complexity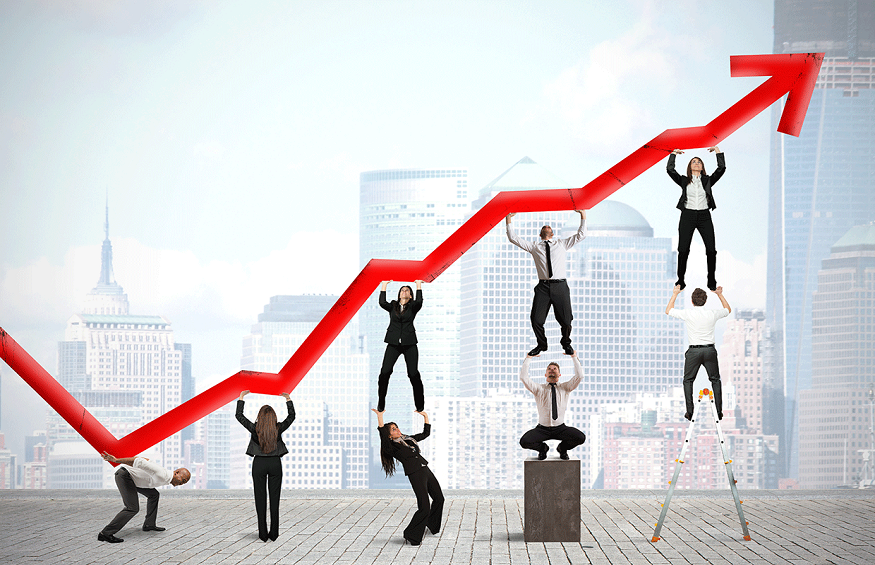 By Nathan Hamood, President and Director of Coffee
Dessert Oasis Coffee Roasters
No one wishes for ill winds, but the alert business owner and entrepreneur will be open to and acknowledge the greatest lessons of unavoidable and unfavorable economic circumstances.
The coronavirus pandemic, which is still playing out in many ways, is a case in point, for the pandemic has certainly highlighted the importance of creating agile, "scrappy" business models, even as a company grows in scale and sophistication.  With so much happening at once, it's essential to protect the energy, creativity and entrepreneurial spirit; not to mention the freshness and sense of discovery that can so often be lost in complex corporate structures.
The careful owner will guard against one's business becoming a slower moving and less easily navigated vehicle as it grows; that proverbial battleship that is so difficult to turn, as happens with many larger companies.  Whether that growth comprises expanding into new products and geographic markets; more employees and layers of supervision; or, acquisitions and vertical integration, what are some ways to help ensure that we don't fall into a "scale up" trap as our business expands?  For starters:
Be wary of letting the perfect become the enemy of the good. Be willing to get a new project off the ground before every possible contingency is explored or planned.  This is much better than getting a viable product or idea late to market or not at all.
In support of the previous principle, start with modest budgets and project sizes to minimize the impacts (financial, human resources, reputation) of what turn out to be mistaken initiatives. There will be less impulse to keep throwing good resources after bad.
Allow team members to truly contribute in providing ideas for new products and services, and include them in the planning phases and eventuallythe final decisions for any project.
In general, having teams where individuals have multiple responsibilities and skill sets (cross-training) will help catalyze new ideas and approaches to their fulfillment.
One of the greatest advantages for many entities like ourselves during the pandemic was that we started out super small as a business; and we have maintained our "scrappiness" and entrepreneurial spirit in all the positions of the company as we've grown. Perhaps, honestly, because it's the only way we know how to operate.
As a result, we believe this approach helps businesses of all sizes through the "next crisis," for there is always one.  Continuing to thrive depends on what we make of the challenges presented to us, responding quickly but confidently.Stay agile.
About Dessert Oasis Coffee Roasters
Dessert Oasis Coffee Roasters has one location in Rochester, one in Detroit, and one in Royal Oak. The company roasts coffee in-house daily as well as bakes its own desserts every day. Dessert Oasis strives to deliver an unrivaled coffee, dessert, and entertainment experience through close attention to detail, an unbelievable knack for quality, and intense love for our communities. in Crain's 20 in their 20s Class of 2021.