Protecting Your Equipment: A Comprehensive Guide to Transportation Cases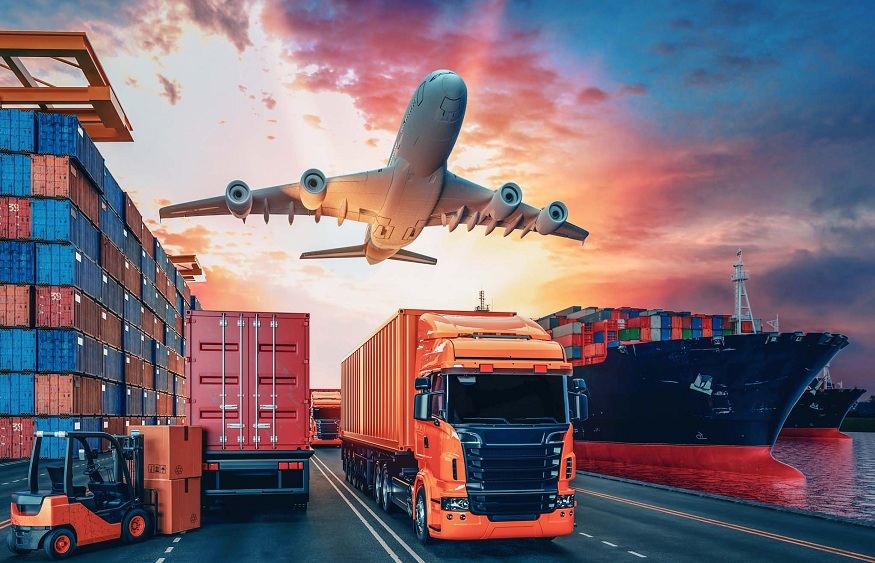 Many risks can harm your equipment while it is being transported, making the process unpleasant. Use a transporting case at all times to keep your equipment safe. A transportation case is made to shield your equipment from rough terrain, collisions, shock, and vibration while being transported. This in-depth tutorial will cover all you need to know about transportation cases and how to pick the best one.
Types of Transportation Cases
There are several types of transportation cases, and each serves a unique purpose. Here are some of the most common types:
1. Hard Cases:
High-impact materials like aluminium or plastic are used to create hard casings. Extreme temperatures, water, dust, and impact are all well-protected by them. Hard cases come in a variety of forms and dimensions, and some feature foam inserts that may be customised to match your equipment.
2. Soft Cases:
Nylon or canvas are examples of flexible materials which are used to make soft casings. They provide only a bare minimum of impact protection, but they also cushion against minor dings and scratches. Soft cases are perfect for quick excursions because they are portable and light.
3. Rolling Cases:
For ease of travel, rolling cases are made with wheels and a handle. They are available in both hard and soft forms, and they provide good defence against water and impact.
4. Custom Cases:
Your equipment is specifically accommodated with custom cases. They are perfect for delicate or priceless goods that need special care. Aluminium, plastic, and composite materials are just a few of the materials that can be used to create custom cases.
Choosing the Right Transportation Case
Take into account the following elements while selecting a transportation case:
Equipment Size:
Make sure the case fits your equipment properly. If the case is too small, it won't provide enough protection, and if it's too big, your equipment shall be able to move around while being transported.
Level of Protection:
Take into account the degree of protection that your equipment needs. Select a case with superior shock absorption and impact protection if you're travelling delicate or pricey products.
Transportation Method:
Take consideration when choosing the mode of transportation you'll be taking. Choose a case that complies with airline carry-on requirements if you're flying. Pick a case that will fit in your trunk or cargo area if you're driving.
Environment:
Take into account the environment to which your equipment will be subjected while in transit. Pick a case that is water-resistant or waterproof if you're going somewhere humid or wet.
Durability:
Pick a case that is long-lasting and durable. Your equipment will be safeguarded for many years by a sturdy case.
Transportation Case Maintenance
Follow these maintenance guidelines to make sure your transportation case is in good shape and continues to provide outstanding protection:
Use mild soap and water to routinely wash the case.
Clean the case's wheels, latches, and hinges for any dirt or debris.
Regularly inspect the foam inserts for signs of wear and tear. Replace the foam if necessary.
When not in use, keep the case in an area that is dry and cool.
Before each usage, check the casing to make sure it is undamaged and in good condition
Conclusion
A transportation case is an essential purchase if you frequently need to carry equipment. Your equipment can be shielded from impacts, vibrations, shocks, and severe environmental elements with the proper case. Consider the size of your equipment, the level of protection needed, the mode of transportation, the environment, and durability when selecting a transportation case. If you maintain it properly, your traveling case will offer excellent protection for many years.