The Importance Of Digital Banking In Today's World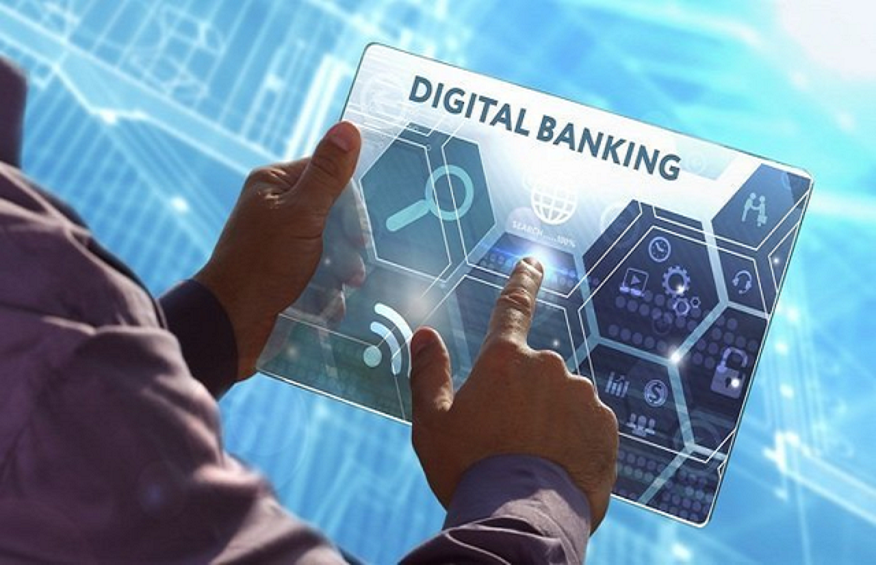 The global epidemic has brought attention to the need for digital financial platforms, even though mobile and online banking have been around for a while. All traditional banking activities, functions, and services previously exclusively available to customers when they were physically present in a bank have been digitized.
Digital banking includes services such as money deposits, withdrawals, transfers, checking/saving account management, financial product application, loan management, bill pay, and account services. The term "digital banking" refers to all aspects of online banking.
We no longer have to wait for the working hours of the bank to complete any banking tasks, thanks to digital banking we can do them on our own time. Here are a couple of reasons why digital banking can make your life easier in this fast-moving world.
Convenience
One of the major benefits of mobile and internet banking solutions is the opportunity to bank wherever and anywhere you choose. Digital banking apps allow your customers to check their account balances, pay bills, transfer money, apply for loans, and make purchases while on the move.
There's no need to sit in front of a computer or visit a branch to make online payments. They'll still want those alternatives, but they'll use them far less often. Electronic transactions are safer since you aren't carrying cash, are more sanitary as you aren't touching the cash, and you can watch the progress of your transaction electronically.
Rich with features
Banks may provide customized savings tools,large purchase calculators, financial advice, or even virtual-assistants to help their customers determine what they can actually afford, all hassle-free through the comfort of a mobile app. This is one of the most important features that assist you complete routine daily banking operations.
Having the option to send money to anyone in the country in minutes via your mobile banking app can be useful, and many banks now provide this service. The mobile app may also include features such as finding local ATMs, cardless ATM withdrawal, and budgeting and tracking tools.
Security
There are threats everywhere, including within the bank branches. Many banks, fortunately, make it simple to take extra security safeguards. The bank might let you add multi-factor authentication to your mobile app and online banking account.
Biometric authentication is now available in many mobile banking apps. Most banks offer three biometric login options: fingerprint, voiceprint, and facial recognition. Certain hazards may be automatically scanned by your bank. If a bank detects unusual activity, the person is required to provide additional verification.
Control
A key benefit of digital banking is the opportunity to self-serve, as well as real-time access to manage and shift money as you see fit. Unlike traditional banking, mobile banking apps and websites often allow you to execute banking activities whenever you choose, such as depositing a check or moving money between accounts.
Navigating daily transactions will become easier. Banks are constantly improving the services available on their online banking platforms. Automated savings tools and push notification notifications for low balances and overdrafts have become commonplace. In some situations, you can even use your app to activate a new debit or credit card.
To Conclude
Mobile and internet banking can help you take control of your finances by providing tools and services that traditional banking methods may not provide. However, digital banking can provide benefits beyond banking, such as linking you to a community and providing banking options tailored to your interests and needs.