3 Interesting Marketing Ideas for Laundromats This 2023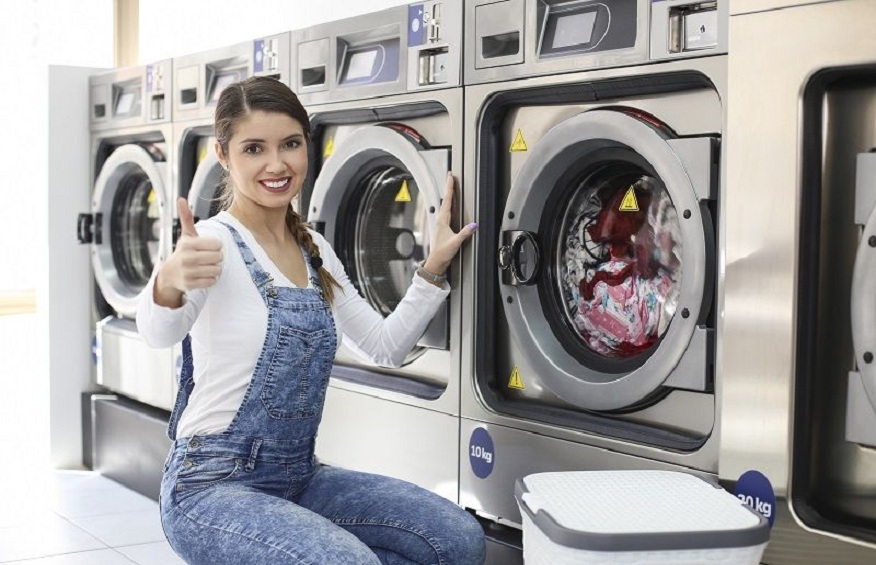 Laundromats are one of the most lucrative businesses to get into because how it's recession-proof and always in need. But even with a success rate of over 90%, you can't just open up a laundromat and leave it, waiting for it to work on its own! With the rising competition, you must continue to put time and effort into implementing effective laundry service marketing strategies to set yourself up for success.
Fortunately, there are agencies like Spynr you can hire to help you out with this. But for small laundromats who don't have a huge budget yet, don't fret! Take a look at these great marketing ideas you can consider for your laundromat.
1. Coinless Payment Methods
We are slowly becoming a cashless world, with fewer and fewer people carrying cash nowadays, much less coins! Around a whopping 30% of Americans share that they do not make any cash purchases in a typical week, and if they do carry cash, it is generally less than $20.
Most people are choosing to carry debit cards, credit cards, or app-based payment methods like Apple Pay. Because of this, you must hop in on the cashless trend by providing credit and mobile payment options, making it more convenient for your customers. You can also benefit from this as you won't have to worry about coin collection and leaving cash on-site.
2. Free WiFi
Besides living in a cashless world, we are also in a digital age, with everyone connected to their phones and the Internet. You may even notice your customers scrolling down their phone screens as they wait for their loads. As such, you'll want to have a strong Internet connection to offer to your patrons, which makes your establishment even better to visit.
Free WiFi at your laundromat is another marketing plug, getting customers in the door. It increases customer satisfaction and encourages them to stay longer, thus spending more money.
3. Create a Strong Online Presence

Did you know that about 40% of small businesses do not have a website? If you are part of that percentage, you must change that right now! Again, we are living in the digital age, so a lack of online presence means you do not exist.
With thousands of people searching for laundromats daily, you are losing potential customers because you have no website or social media page for them to find. That's why you must start building your online presence now, following these tips:
Create a well-designed and user-friendly website that is easy to read and navigate. Make sure it is mobile-friendly and loads quickly.
Publish informative and engaging content with relevant keywords.
Set up and optimize your Google Business Profile, adding all your laundromat's information and encouraging people to post reviews.
Create a social media page for your business where customers can follow and communicate with you.
Wrapping It Up
It's high time to level up with unique and innovative ideas to stand out from the rest, so try any of these marketing strategies now!