Tips to Building Your Credit History Safely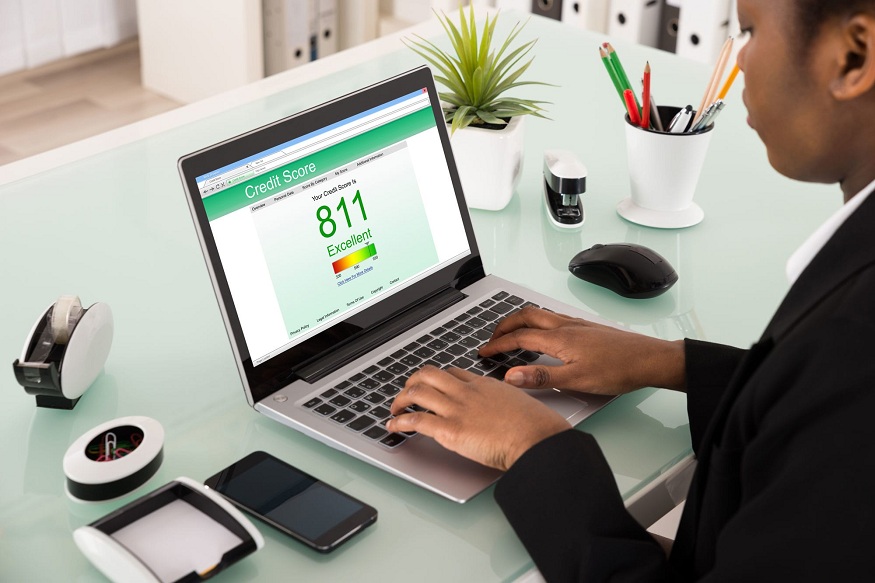 Your credit history is simply a measure of whether you are capable of settling your debts be it student loans, mortgage, or card bills. Credit reporting companies gather information on your different credit lines as a way of analyzing your ability to pay off debts. This data is recorded in the credit report. Currently, there exists three major credit reporting companies:
To know how to rebuild your credit, you first need to know what is contained in your report.
What is in a Credit Report?
Your report contains detailed information on your address and social security number plus the number and types of credit accounts you have. The period of time the accounts have been open, available credit, and the number of credit inquiries you've made recently.
Additionally, the credit report also contains information on your bankruptcy status, your liens, judgment, and collections. Apart from the bureaus, you can visit annualcreditreport to gain access to your credit report for free.
Now that you have had a clear understanding of what credit history is, here are some of the tips to rebuilding your credit history safely.
Get Started With A Secure Credit Card
Getting started with a secured credit card is the best option for anyone who is looking into either building or rebuilding their credit. This card functions almost similar to the unsecured card. You can purchase goods, make payments and also attract interest if you fail to have settled your debts in due time. Remember, since you are building your credit history, it is important that you make your payments on time.
The unique characteristic that distinguishes this card from the unsecured card is you will have to make an initial security deposit of at least $200 to get your card operating. Normally, the amount you've deposited becomes your credit limit.
Since the sole purpose of a secured card is to help grow your credit higher enough to qualify for an unsecured card, it doesn't last long. When looking for a secure card, be sure to look for a card with a low annual fee and one that submits its payment data to all the credit bureaus so that they get enough data to make a comprehensive credit history.
Pay Your Debts and Bills Diligently
Making payments on time is important, especially when building your credit, since it helps raise your creditworthiness.
In order to avoid late payment fees and interest charges arising from balances, try clearing your balances before the card issuers deliver their reports to the bureaus.
Automating bill payments with your banker, coming up with a filling system, or even setting alarms on due date are some of the incredible ways you could try to steer clear of late payments.
Be Vigilant With Your Credit Report
A credit report is a recording of how you have been utilizing your credit in the past. A credit score on the other hand, is a numerical figure that is used in predicting how you will be handling current and future credits using data provided in your credit report. To see your efforts bear fruit, you must keep a keen eye on the two.
Recalling that you are entitled to ask for a free report a year from the three major players in the credit bureau, take your time and carefully read and spot any mistakes if there are.
Report any errors to the reporting bureau and creditor/company where the error originated. You can use this template provided by the Consumer Financial Protection Bureau to dispute errors.
Become an Authorized User
Are you having some difficulty when trying to qualify for a credit card all on your own? Good news is that becoming an authorized user on someone else's card can help you build your credit history easily and safely.
You will have had that holder's credit card payment history being added to your credit files. This is the reason why it is suggested that you look for someone who has a long history of fulfilling their payments in due time. Additionally, make sure to enquire from the find out whether the card issuing company reports authorized users' card activities to at least one of the credit bureaus.
Bottom Line
Putting effort in trying to improve your credit history is a feasible goal but you need to be committed and patient for this to work. It could take weeks or months for you to see an improvement. Remember, the sooner you start utilizing the above credit-building tips, the sooner you'll start seeing results.