WFOE Set Up in China: Why You Need Professional Help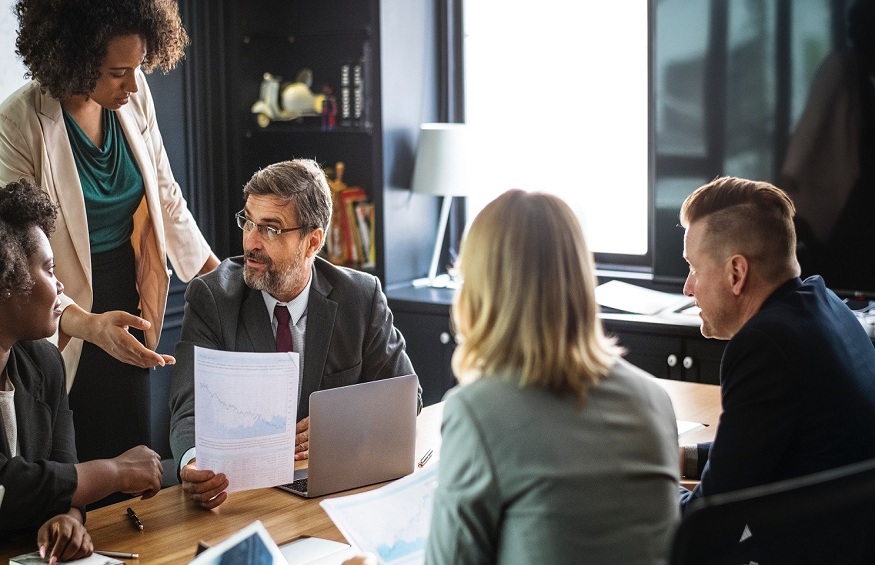 China is the indefatigable business hub that has continued to rise and grow over the last about four decades and is showing signs of slowing down. Its GDP in 2021 was USD 17.7 trillion, making it the second-largest economy, but the World Bank predicts China to become the largest economy by 2030. As an investor or entrepreneur, this is an excellent moment for a WFOE set up in China. 
This post takes a closer look at the process of starting a WFOE in China to help you prepare for success.
What is a WFOE?
WFOE, the short form for wholly foreign-owned enterprise, is a form of limited liability company that you can form in China that allows 100% foreign shareholding. Initially, WFOEs were only designated for manufacturing alone, but they are now available for all sectors. You can now open a WFOE for consulting services, trading, manufacturing or any other form of business.
WFOEs are the most preferred types of business structure because they allow investors greater autonomy to control the operations of their companies. Here are other benefits of a WFOE set up in China. 
It is an excellent pick when targeting a long-term presence in China.
Free hand in hiring, product development, and marketing among other activities.
WFOEs are allowed to hire staff directly.
Excellent protection of intellectual property.
Easy repatriation of profits to the parent company back home.
Why You Need the Help of an Expert for WFOE Set Up in China 
While there is so much potential for business growth in China, we must say that a lot of investors find it very challenging and even abandon it altogether. This could result in huge losses, but you do not have to join the queue of failed attempts because experts are waiting to help. Here are some of the reasons you should work with professionals when registering a company in China.
The Process is Lengthy and Involves Working with Multiple Departments
In China, the process of company registration is lengthy, requiring you to deal with multiple departments along the way. That is not all. You also have to prepare dozens of documents and make countless trips to submit papers and make a response about the company being formed. Working with an agency of experts, such as Primasia, for WFOE set up in China can simplify the process because they are experienced in preparing all the required documents and liaising with the involved departments.
Selecting the Right Business Location is Never Easy 
One mistake that entrepreneurs coming to China usually make is thinking that the country is a homogenous market. The markets in different regions have varying personas, and you need to be specific about the target. Experts in company set up in China have the latest data and information about the local market and can help you pinpoint the best location to increase the chances of success for your company.
Professionals Have the Right Tools for Carrying Out Due Diligence  
When setting up a WFOE in China, every little detail matters. If it is selecting suppliers for your business, it is important to ensure they are committed and capable of providing what you agree. Employees, business partners, and other stakeholders should all be vetted to ensure they will help the business move to the next level. Experts like Primasia have all the tools to carry out due diligence for your company.
They follow back companies, potential employees and targeted parties to determine if the information they provide for working together is correct. They also check the suitability of their profiles in relation to your business goals so that you can only work with the best. Do not just enter into agreements with any party; let Primasia carry out due diligence on your behalf.
The process of a WFOE set up in China can be complex, lengthy, and expensive, but you can simplify it by allowing experts to assist. The lovely thing about agencies of experts, such as Primasia, is that they hold your hand even after company registration. For example, you can count on Primasia for additional help with executive functions, such as payroll management, accounting, and filing tax returns. Talk to Primasia now for help about company registration and other executive functions-related activities, such as accounting and payroll management.