What You Need to Know When Marketing a SaaS Solution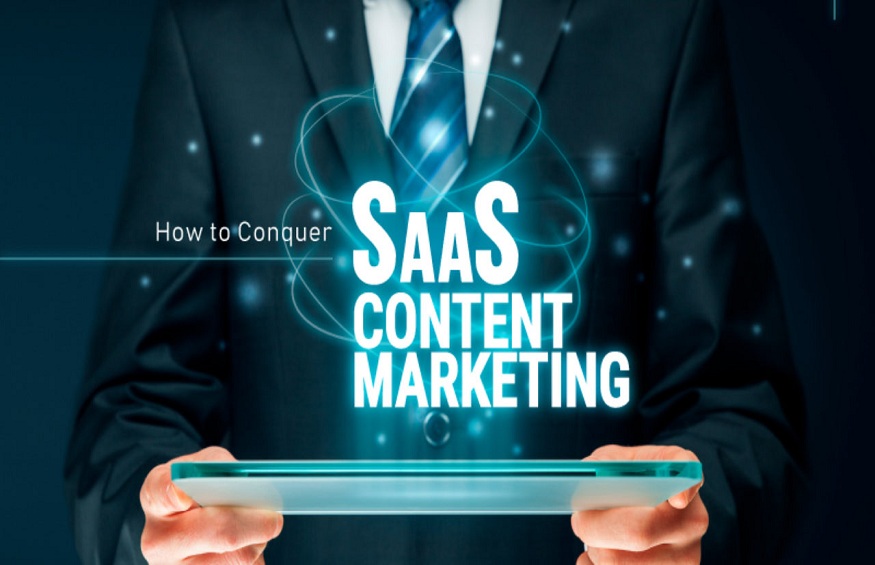 Due to the rise of remote work culture, SaaS solutions are now more popular than ever. Their ubiquity and convenience, as well as their use of security protocols and collaboration features, have made SaaS solutions an extremely common thing for businesses of all shapes and sizes to invest in. However, while SaaS is a great route for any software company to go, marketing a SaaS solution can be a challenge. With that in mind, here's what you'll need to keep in mind when putting together your SaaS marketing strategy.
SaaS is a service but also a product
Many SaaS companies think of their SaaS solution as just a live service that people are subscribing to. However, SaaS is not just about the software itself, but is also about its utility and the experience of using it. While you might think of your SaaS solution as just a collection of features, the truth is that you need an apparatus to support that that makes it a product. That includes customer support, cybersecurity, and digital resources such as an education center, guides, or even dedicated customer success personnel to make sure that companies and individuals are getting the most out of their use of a SaaS solution.
SaaS content marketing is also a core component of this. More than many other type of online business, SaaS companies can really benefit from the use of educational content. This can include both blog posts and articles, as well as video content and podcasts that really go into the key areas in which a SaaS solution can benefit a particular person. This can include services offered, use cases, or even ways in which a software compares to a more well-known competitor. With a strong SEO strategy and active social media accounts, a SaaS company can utilize content marketing to their advantage.
Gather positive reviews and testimonials
More than any other type of product or software, reviews and testimonials are essential to the success of a SaaS solution. Because most SaaS companies are looking to attract business owners and decision-makers at companies, a SaaS company needs to have strong testimonials in order to show how their software can benefit businesses that are similar to those that are looking to sign up for their software. A core part of SaaS marketing is using customer testimonials in a way that makes customers feel like their problems can be solved.
You can also ask customers to provide reviews on platforms like Trustpilot and Capterra in order to better showcase the efficacy of your software. Sometimes, potential customers will look through multiple SaaS competitors that provide the same or similar services, and having positive reviews on these platforms can go a long way in helping your SaaS company succeed.
In summary
Content marketing, case studies and testimonials, and customer reviews are all a great way to market your SaaS solution. If you think of your SaaS offering as both a service and a product, it will help you think of new and innovative ways to reach new customers and have them sign up for recurring subscriptions to your software.